Technological advancement has brought about various digital technologies that help streamline the operations of different marketing workflows and processes. Knowing the tool that best suits you and deploying same towards your operations is critical to achieving optimum success.
Benjamin Shapiro shared how his workflow tool of choice, Monday.com, powers his popular podcasts – MarTech and Voices of Search Podcasts.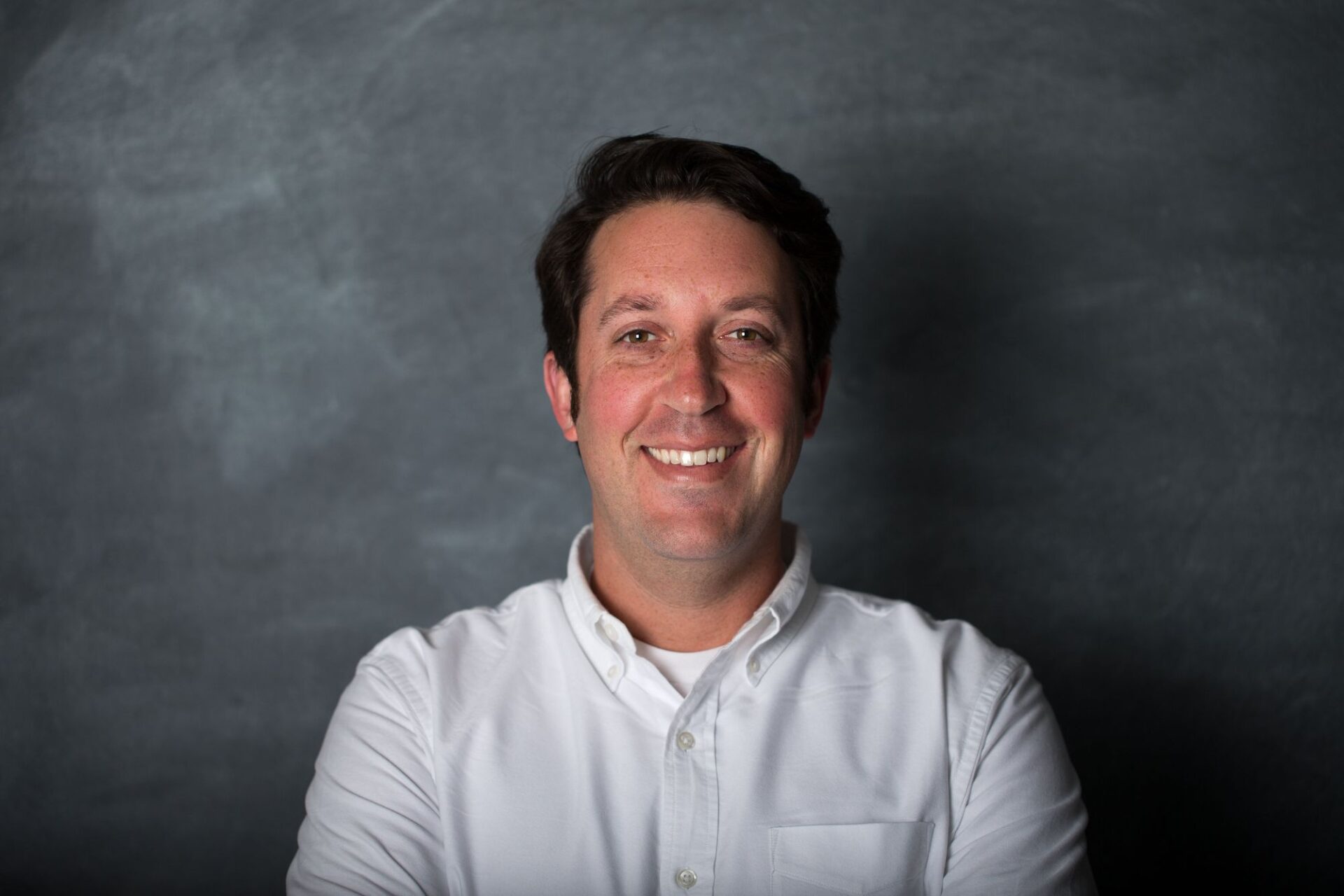 You can hear the details in this episode of the Business Infrastructure Podcast:

What is MarTech?
MarTech stands for Marketing Technology. It refers to how you connect different data sources to streamline your marketing efforts. You could look at MarTech from the angle of marketing operations which has to do with all that goes on behind the scene of the marketing process. You could also look at MarTech from a broader perspective which involves the use of technology to market your products and services.
MarTech is a technological evolution that involves data integration across various marketing channels ranging from brands to social media. It's also a marketing strategy and philosophy that revolves around how you connect different data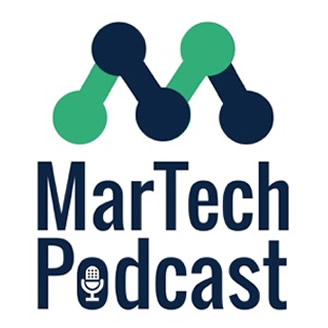 sources in a bid to streamline your marketing efforts.
The MarTech Podcast is a daily podcast that takes a niche approach to the use of technology in marketing through product reviews and guest interviews.
MarTech Podcast and Monday.com
Monday.com is a cloud-based software that allows you to build, run and scale your dream workflows all in one single platform using building blocks like integrations and automation. It is designed to aid teams and companies in increasing operational efficiency by tracking projects and workflows, visualizing data, and promoting team collaboration.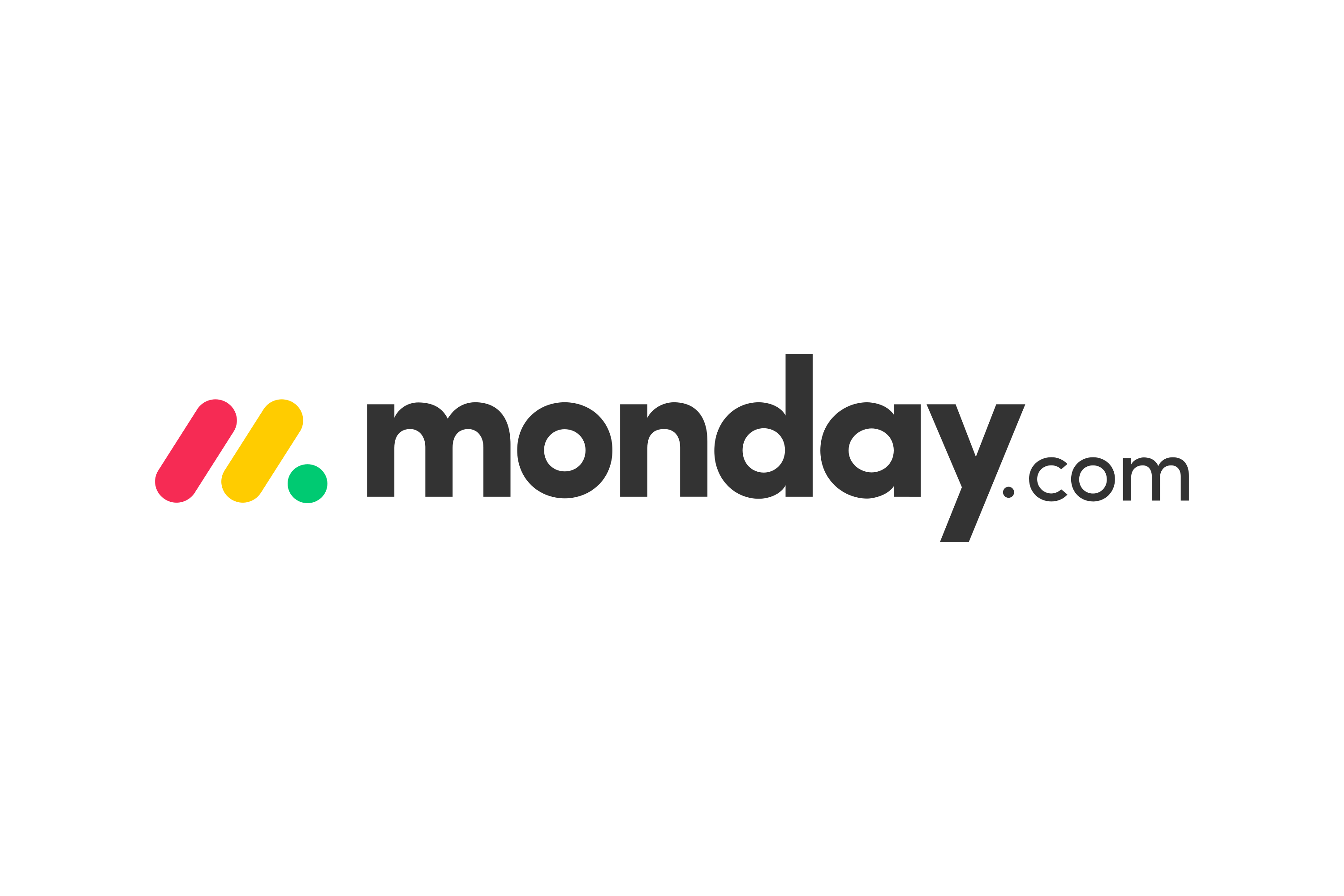 Given the unprecedented startup success of the MarTech podcast with thousands of downloads and a quickly growing audience within less than a year, the task of putting together the show became very demanding and more sophisticated. There was a need to identify and have a platform that would streamline all its production activities. For MarTech, Monday.com proved to be the game-changer.
Monday.com makes it possible for MarTech to consolidate its lists of projects. It enables them to create a recurring task list for the MarTech podcast's back-office operations covering production, ad sales, sponsorship management, marketing, strategic decision activities, and more.
Additionally, Shapiro's team is able to track projects, team member assignments, and communication threads to ensure optimum performance and a seamless pre- to post-production workflow.
Automation
Automation makes it possible for you to develop the right business infrastructure that makes it possible for parts of your business to run on auto-pilot and ultimately, scale without necessarily consuming additional resources. This is one of the primary benefits of using a digital marketing tool like Monday.com.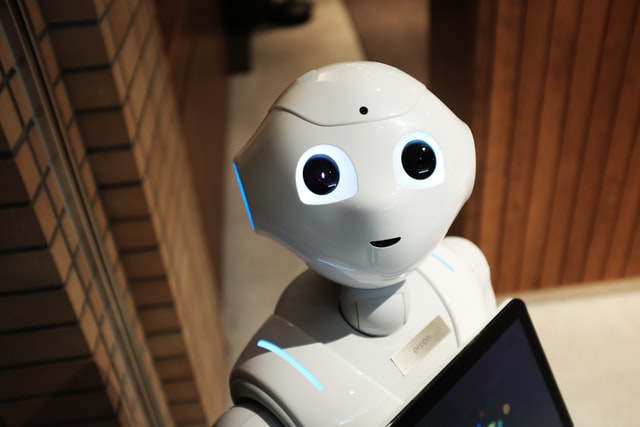 Choosing the Right Tools
Do not fall victim to the trap of investing in a tool prior to documenting a process. This is key to ensuring that the technological solution you select meets most if not all of the requirements you are looking for to truly automate or significantly streamline your process. It's also important to understand what integrations are required.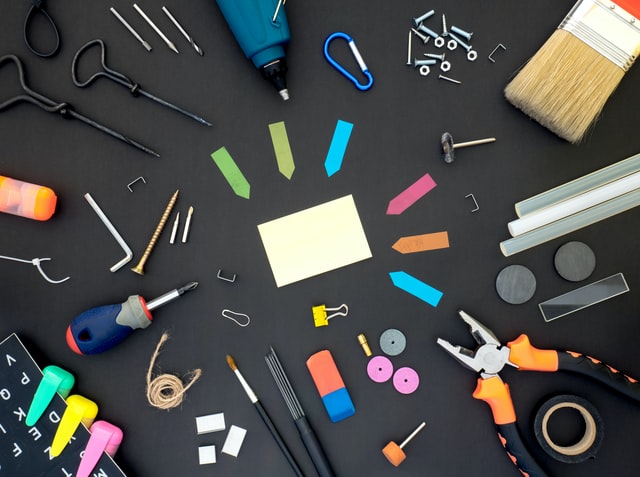 Just as Shapiro identified Monday.com as the right tool for his MarTech podcast, you too should identify and deploy whatever technology best suits you and your organization. It's worth noting that technologies rarely offer a one-size-fits-all scenario. What works well for one company may not work well for yours. Owning and operating a small business is critical that you perform due diligence to make sure you don't spend "good" money on a "bad" technological investment.
Final Thoughts
Given the rate of competitiveness in the business sphere, there is a need to deploy digital technology to not only market your products and services, but have turnkey back-office operations to consistently deliver those products and services. Figuring out and deploying MarTech that best suits your business' operations is key. Platforms like Monday.com could potentially be just the tool your organization needs to automate workflows and seamlessly integrate with other technologies your team uses.