Operations are the core of any business and the Chief Operations Officer orchestrates and sets the pace for operations and growth in an organization.
As an operations maestro, the COO sets the rhythm of the daily activities required to provide an organization's goods and/or services. The Chief Operations Officer is the second in the chain of command and works as a deputy to the Chief Executive Officer (CEO).
Mohammad Ali Ajlouni is a champion of business operations and is the former COO of KADDB Investment Group. In June 2020, his interview on the Business Infrastructure Podcast ended up being less of an interview and more of a masterclass on the identity, roles, and functions of the Chief Operations Officer.
Not only is he credited with introducing Lean manufacturing to Jordan, but he also worked on a team that stood up the first automobile manufacturing company there. Mohammad has a wealth of experience in military science, strategy, innovation, culture, operational excellence, and much more. It was no surprise that his original interview on the Business Infrastructure Podcast made it to Equilibria's list of the top 12 most downloaded episodes to date.
This article summarizes some of the key points Mohammad made about COOs during his interview.
Chief Operations Officer Vs. Chief Operating Officer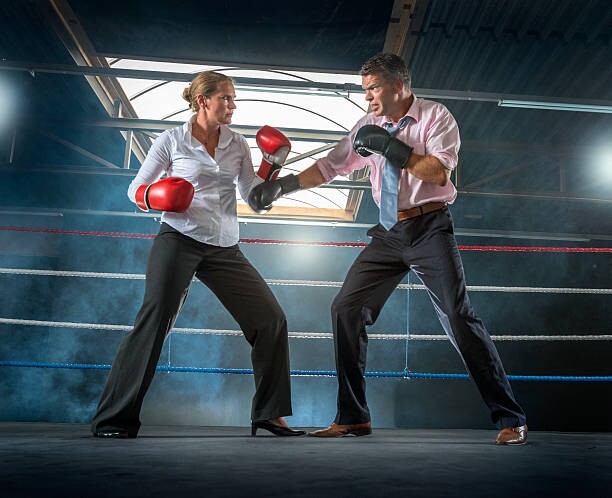 Both words connote the same meaning as one is a noun and the other a verb. However, Mohammad believes that the first "O" in COO really stands for Operations and not Operating. It's important to make this distinction because, as he argues, the Chief Operations Officer captures and defines the totality of operations in a company.
Although the role of COOs is not definitive and can vary in different companies, traditionally they are the logical successors to the CEO in an organization.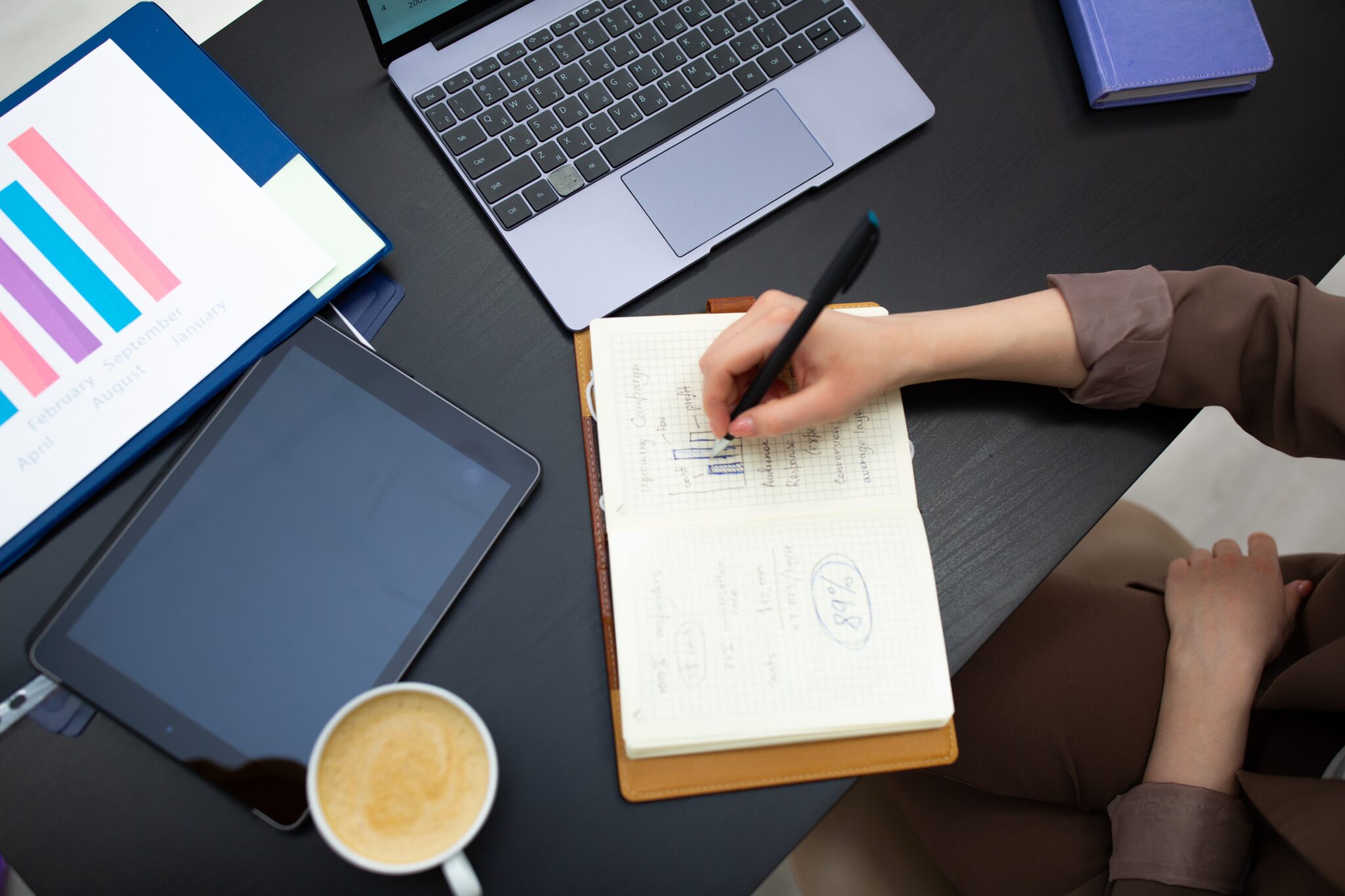 A successful COO pays a great degree of attention to operations management to efficiently manage a company. CEOs who do not heed the advice, recommendations, and warnings of COOs do so to their detriment as ignoring them can ultimately lead to their replacement.
The COO and Operations Excellence
Mohammad defined Operations as, "The process of creating goods and services through the transformation of inputs to outputs." These outputs must be of a higher value than inputs in order to generate revenue and make a profit.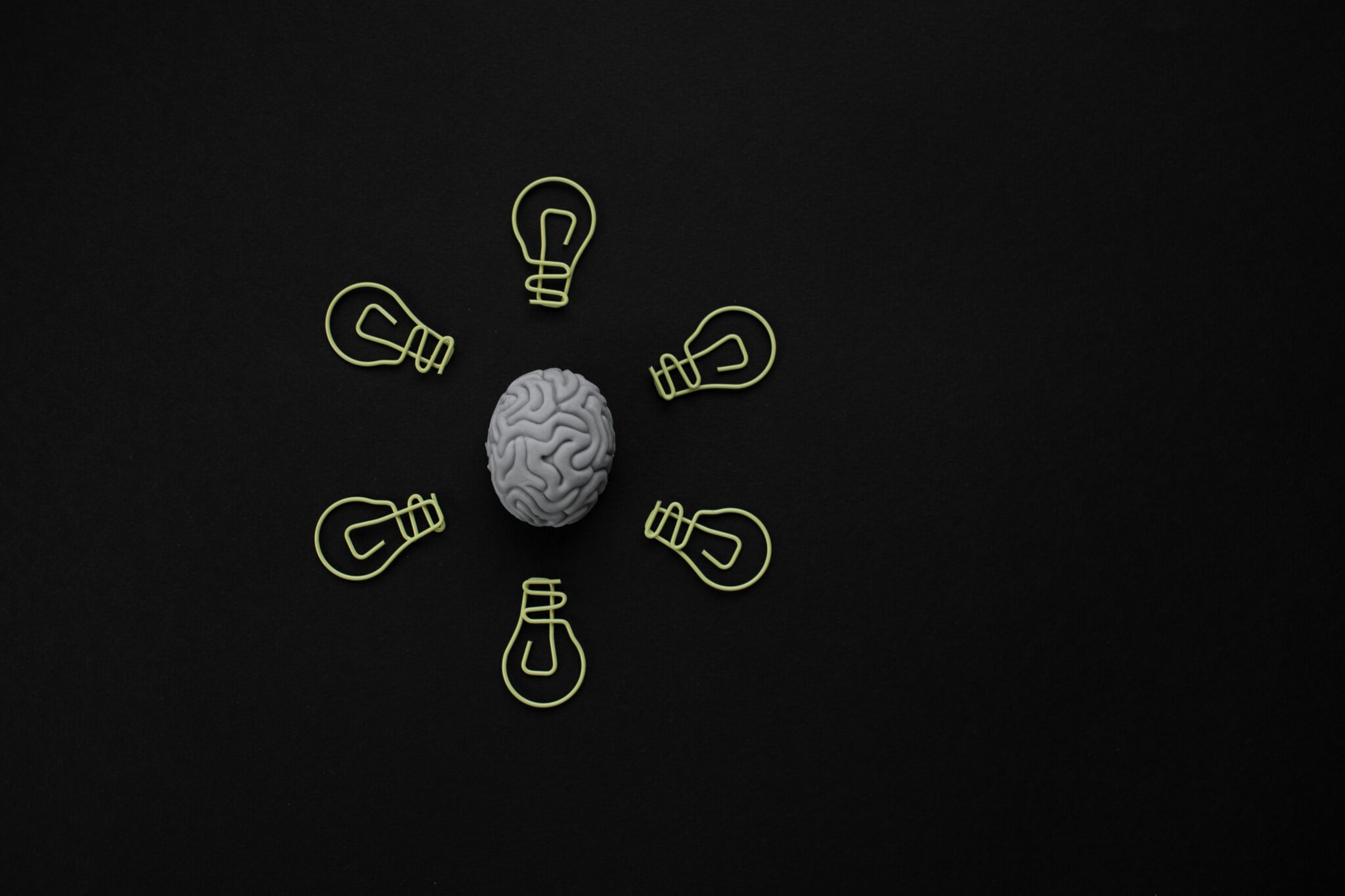 One of a COO's primary duties is ensuring that operations are both efficient and effective by optimizing the available resources in an organization. In other words, working on the right things, the right way. This involves linking tactical activities (like process improvement initiatives) to overarching strategic goals.
People and Processes in Operations
Business infrastructure is a subset of Operations and links an organization's people, processes, and tools to ensure growth happens in a sustainable way. Considering the important role that people play in your organization's (or overall ecosystem and supply chain) ability to provide goods and/or services, Mohammad makes the case for COOs leading them directly or indirectly through a chain of supervisors and middle-managers.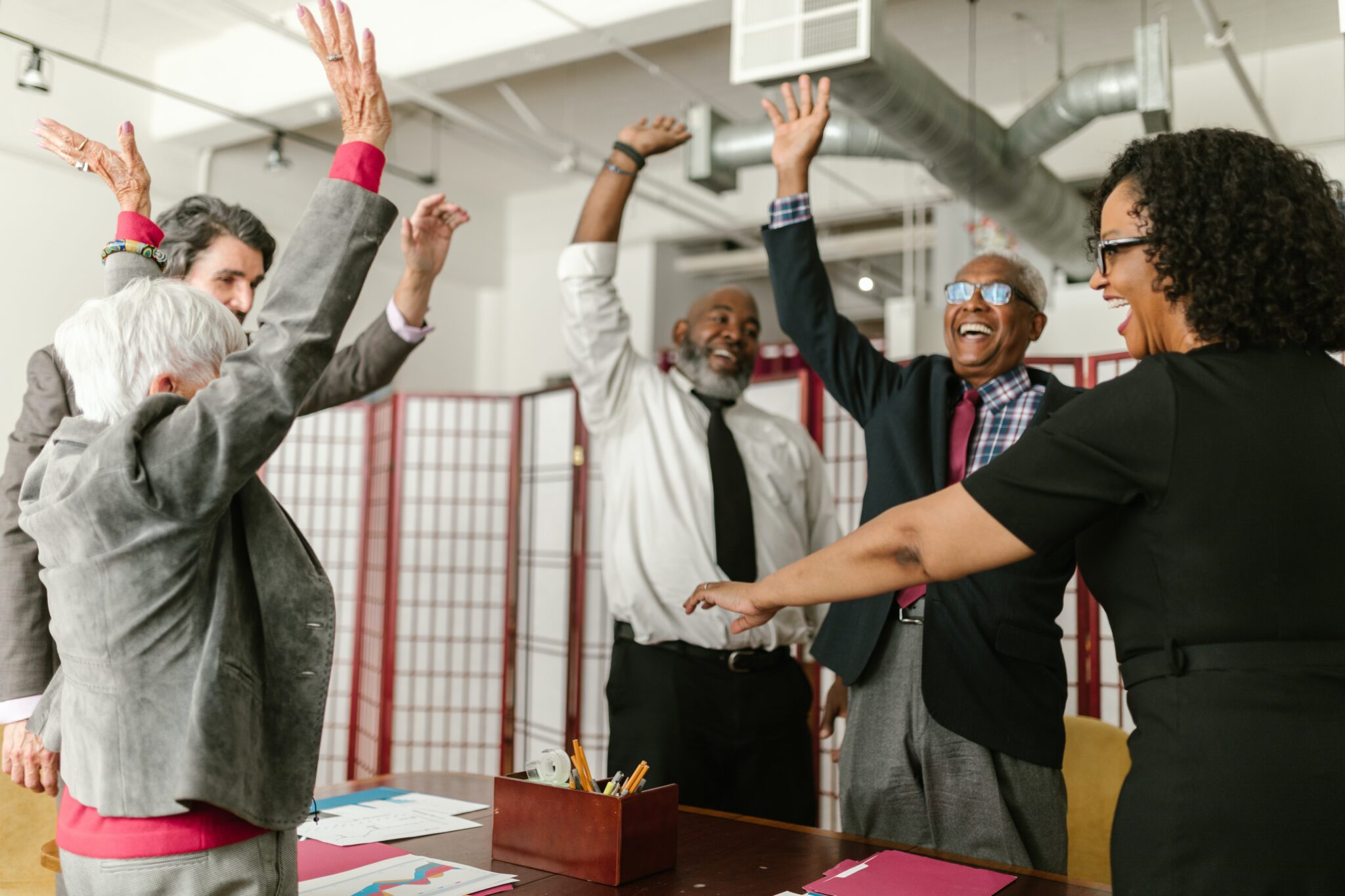 To achieve operational excellence, the COO needs people to display voluntary cooperation. This is necessary to birth new ideas, promote self-initiative, and drive innovation among your team. Successful COOs recognize that engagement, clarity on expectations, and emotional and intellectual recognition are important in motivating teams. It's also worth noting that they also master the skill of recruiting smart learners rather than smart people.
Lean Methodology in Business Operations
Lean is one of the many frameworks a COO has at his/her disposal in improving process performance. It involves identifying waste and bottlenecks in business processes and identifying ways to reduce cycle time and cost. Mohammad classified four inhibitors of performance in operations as:
Waste
Variability / Variation
Inflexibility
Ignorance
Eliminating or reducing these inhibitors requires the skillful application of the right operational tools, like the DMAIC framework.
Final Thoughts
For every inhibitor of performance in operations, there is a particular tool or a mix of tools that can solve it. Therefore, a sterling COO, at his/her core is a problem solver. This is a cornerstone for continuous improvement. Possessing an array of analytical and tactical skills and knowing when to apply them gives COOs an edge in managing business operations.
Is there someone in charge of operations in your growing small business? If not, then what are you waiting for? Acquire the cutting edge you desire to effectively manage your business operations and leverage your people resources efficiently by pairing your leadership skills with a COO.
A great place to start is by utilizing the business operations resources and podcast episodes we've curated for you here at Equilibria.