Marianne Rutz, Europe's leading contact centre expert, is all too familiar with the ups and downs of entrepreneurship. Her customer service career and consulting firm began with a desire to make customer service a better place by turning frontline customer service divisions from cost centres to profit centres. She and her team created a framework to achieve these transformative results.
Marianne recently shared an example of such a transformation that resulted in revenue that no one expected in this episode of the Business Infrastructure podcast.  She's the owner and founder of Rutz Consulting, a Scottish-based firm specializing in helping companies achieve Operational Excellence in their contact centres. With a master's degree in travel and tourism, and over 20 years of experience leading large operations in the multilingual contact centre world, Marianne's passion for bringing success to firms has yielded impeccable results.
Every organization requires consistent revenue to maintain operations. Your small business' financial health depends not only on revenue generation but cost control as well. Following are some strategies for increasing sales and reducing expenses through excellent customer support and service.
How to Boost Sales Through Excellent Customer Service
Offering top-notch customer service is essential for keeping clients. As Marianne shares, satisfied clients are likely to become lifelong customers and are in a prime position to offer referrals.
Let's examine some realistic ways that providing excellent customer service can impact your revenue and how you can maximize the overall value you derive from your clients.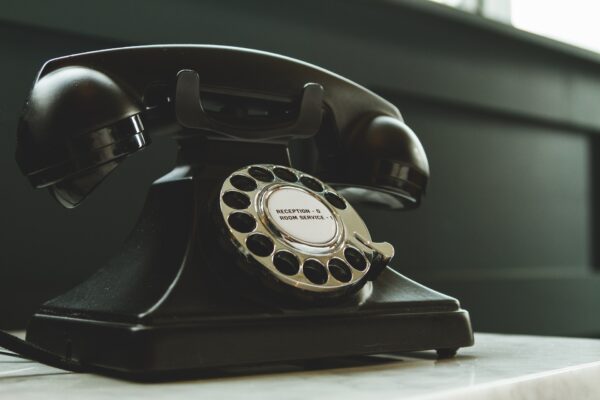 1. Boost the worth of a consumer over time
Excellent customer service establishes a connection based on respect and trust, which frequently develops into customer loyalty and raises the price that customers are willing to pay for your goods or service.
You can employ the following methods to raise the average lifetime value of your clients:
Sending renewal notices before and following the renewal date,
Contacting former clients to reacquaint them with your business and services, and
Recommending options for clients to expand functionality based on their objectives via upselling and cross-selling.
Customer retention is the most obvious way to enhance money through excellent customer service. According to a study by Retention Science, increasing your client retention percentage by just 5% can boost earnings by more than 25%.
2. Convert client recommendations into business
Consumers who enthusiastically recommend your business to friends and associates without compensation do so because they've had a great experience from pre-sale all the way to post-sale assistance. These customers are known as brand champions.
Smooth Operator Masterclass

Learn More
Converting your customers into brand champions can be accomplished by treating customer service as a crucial component of the buying process instead of the destination.
The clients you want to target for advocacy are those at the "pleasure" stage of their trip. The strongest emotional response to your product or service is frequently sparked by exceptional customer service, particularly in B2B sectors where most interactions are business- or technical-related.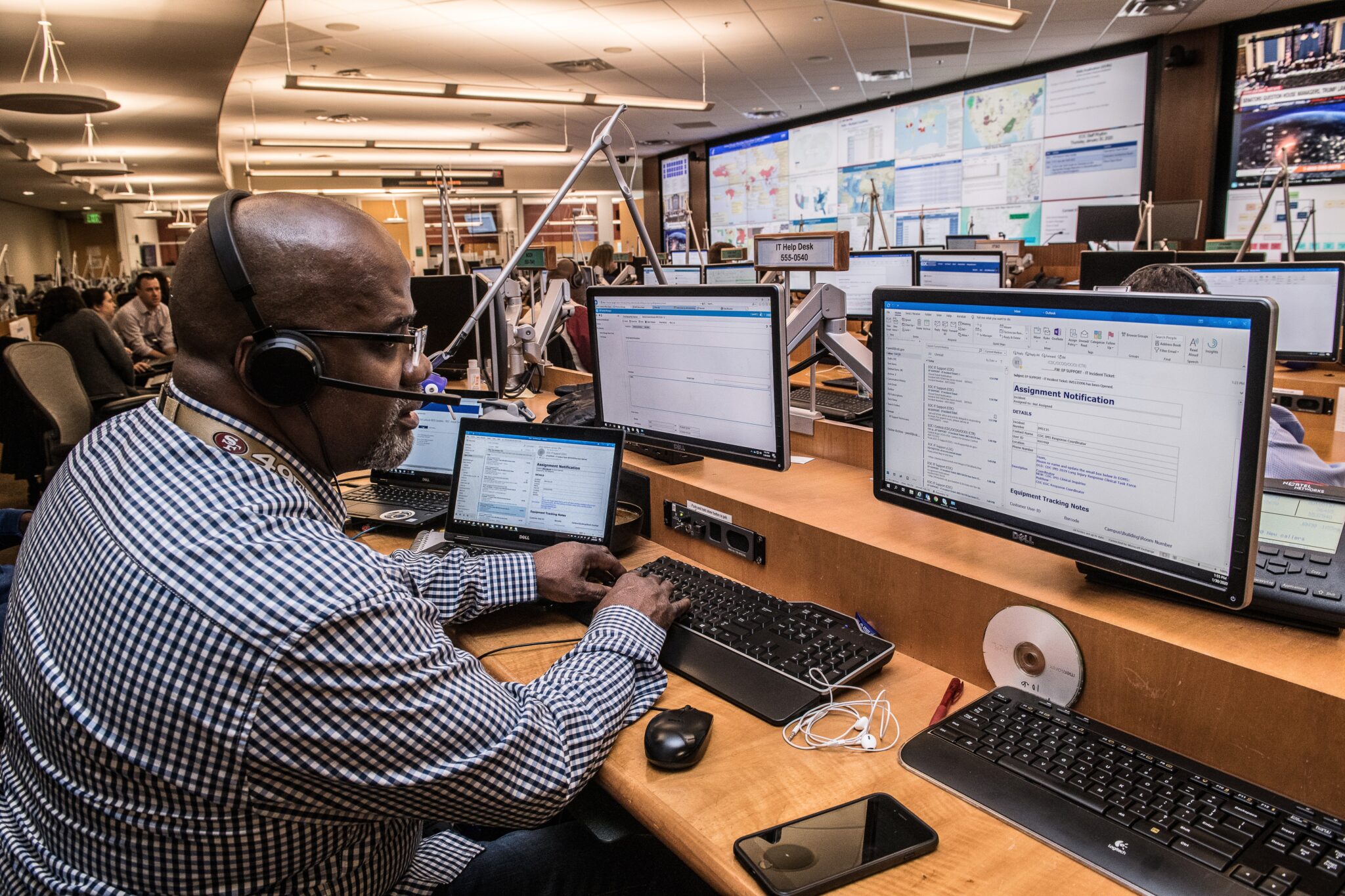 3. Encourage your sales crew
Providing excellent customer service is crucial for maintaining and expanding your clientele. What about the more subliminal contribution it makes to raising your sales revenue?
When operating appropriately and professionally, your customer service staff may assist your sales team in closing deals by providing detailed customer insights.
The following are the critical ways that your customer service team can empower your sales team:
Getting to know your current clients' wants and objectives
Communicating intel gathered from current clients to assist sales in adjusting their pitches
Upselling customers on additional products and services while answering questions
Serving as a trusted point of contact for customers who have questions about specific products and services
The feedback loop developed by the support team's direct interaction with clients is perhaps the most useful. Customer service representatives work directly with clients, creating a unique understanding of their needs and gathering information with every engagement.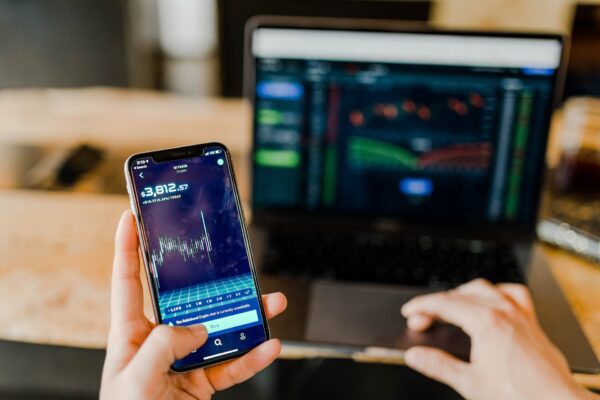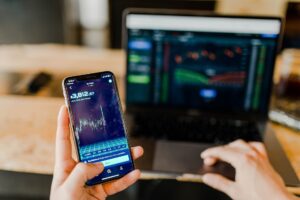 Final thoughts
According to recent research, people believe overall customer service improves as businesses start to appreciate how important quality help is to customers. Therefore, you should expect increased retention, customer advocacy, and sales revenue if you concentrate your support efforts on satisfying your customers.
If you need assistance in identifying and documenting customer support processes that retain the clients you've worked hard to win, then don't hesitate to schedule an initial consultation with us!