Love the conversations. Engaging interviewing style. Looking forwarding to more episodes.
Alicia's podcast is such a necessary resource for business owners looking to grow and scale. Workflows and operations are easily pushed to the back burner when you have a massive vision and mission in mind; however, you'll have a very difficult time achieving that vision and mission without these necessary pieces. Tune in for great tips and strategies along your journey!
Tune in for tactical insights and actionable steps on scaling, improving processes, and more! Alicia is an excellent interviewer, with a deep understanding of how small businesses can achieve controlled growth. With Business Infrastructure, she's created an incredibly valuable resource for small business owners and operators!
"The [Process Shop] templates made me step away from the chaos. They asked me questions I hadn't stopped to think of. It was an immediate impact on the way we did business and my company's profitability."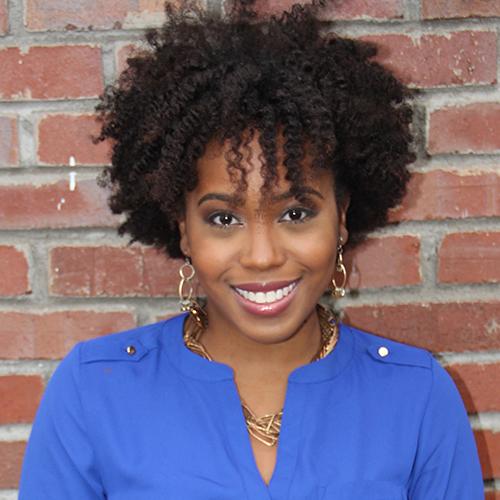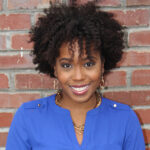 CEO, Creative Flame Media
"As a trusted advisor to my clients, I am very careful about who I refer to them. I introduced Alicia Butler Pierre to an important client that needed systems and processes in place in order for my marketing plan to work. Alicia exceeded my expectations and those of our mutual client. She provided a very tangible and down-to-earth solution that my client can use to position themselves for the additional growth that will come as a result of their marketing efforts. I endorse her as a value-added resource to any business or management coach/consultant."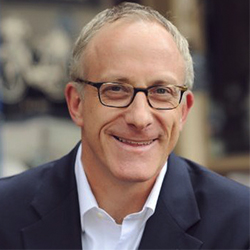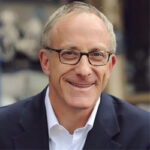 "We have recently completed the Kasennu™ Business Parts Analysis and the Business Design Blueprint for my company, Office Angels. Our business infrastructure is now fully defined and documented. We are ready to take our company to the next level! Alicia is a brilliant thinker and a pleasure to work with. I highly recommend this service for any company that is growing or preparing to merge or to be sold."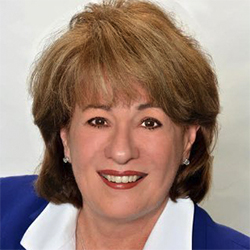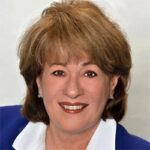 OFFICE ADMINISTRATION SERVICES
"I've had several extremely valuable phone coaching sessions with Alicia. I've always told Alicia that she picks up where the "E-Myth: Revisited" left off! She helps you develop the technical know how to create the business infrastructure necessary to aggressively grow your business. Over the two years I've spoken with Alicia I've only had one gripe, and that is she hasn't wrote a book yet! To keep all the valuable knowledge she has stored away in her head is honestly a crime against humanity. This woman is really that phenomenal, and receives some of my highest regards when it comes to business consultants.
Anyway, as I'm putting all of these new systems and procedures together for our company, I always think of my guru at Equilibria and think, "What would Alicia do?"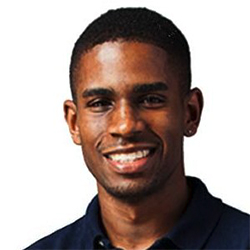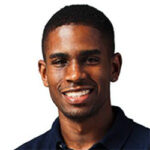 "Frequently businesses get started and get on with the business of making money while developing informal processes and systems as they go along. Over time, inefficiencies in daily operations accrue, leading leaders and employees to unnecessary rework, exhaustion, and even confusion.  Alicia is an expert at helping busy, harried business leaders get a grasp on processes that may be costing them more money, time, and sanity than they ought. Her unique processes, incisive questioning, and engaging demeanor actually make process definition and improvement fun.  But best of all, she gives you your life and sanity back.  Every small business needs Alicia to avoid the pain of death by attrition.  Make sure you follow her on LinkedIn, too, for her frequent nuggets of wisdom, tips and tricks about process improvement."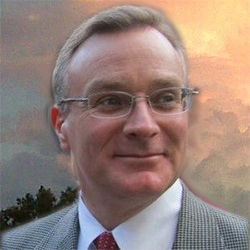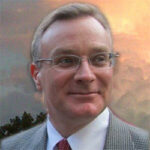 "Working with Alicia at Equilibria was an eye-opener. Alicia helped me develop processes for my business that made me rethink how and why we did things. I could see areas for improvement. And she helped me figure out templates, forms, steps and safeguards that will make our work easier — and more consistent. I highly recommend revisiting business processes regularly and having Alicia help you do it."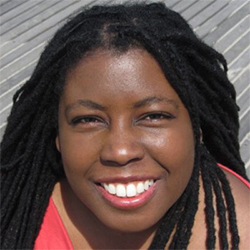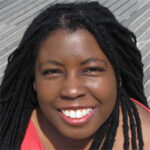 "Alicia possesses extraordinary skills to observe, listen, question and probe around the act–or process–of performing an operational function, and illustrate that function's often complex, multi-dimensional structure in a manner that dissects it for evaluation and planning. She can absorb the most minute details in the pursuit of explaining how things work, and explain it back in a manner that is broken down into its elementary parts. I highly recommend her for consultation work for planning, evaluation, process management support and corporate forensics in the pursuit of improving operational process."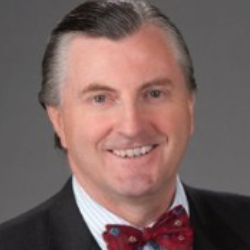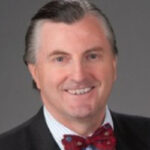 "Equilibria, Inc. is a pioneer in business efficiency solutions. Our work together resulted in a more efficient and effective office, promoting greater structure and productivity. My experience with Equilibria was positive, and I look forward to working with this company again…these remarks are sent with my highest recommendation."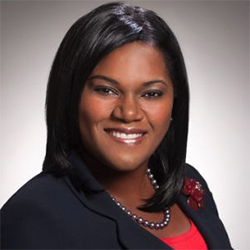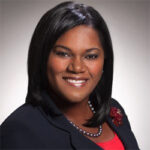 "Our firm engaged [Equilibria] to perform a business processes diagnostic and to provide a framework and recommendations for improving our operations. Alicia spent the time necessary to understand our business and delivered a useful business tool to guide us to the next steps. I recommend Alicia for her expertise in efficiency engineering."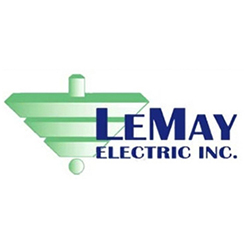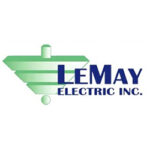 "If you are serious about growing your business to the next level then hiring Equilibria is a MUST. Many small business owners tend to wear a lot of hats and often don't take the time to implement efficient systems let alone have the processes in writing. [Equilibria] takes the time to get to know your business and your team, and then develops a system that will make your business more efficient. The plan [they] created for my company is a tangible blueprint that I will use as I expand my business."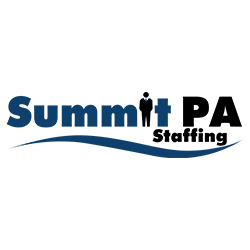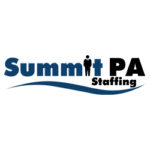 "I want to thank you for your assistance with Scott and Sons Holdings, LLC infrastructure planning. I was impressed with your Business Parts Analysis and Business Design Blueprint. Your techniques helped me clarify my view of parts of my business. That new clarity also spurred some new ideas! I think your service is invaluable. I enjoyed working with you and look forward to working with you again in the future."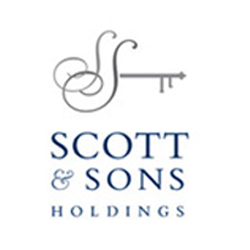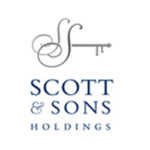 "We started working with Equilibria about 6 months ago. The best way to explain what Equilibria has done for us is simple – they opened a door that we didn't realize existed. We knew early on that if we wanted to be more than just another small business we needed a system that could make our business explode. Equilibria has made that happen. We went from 3-4 loans a month to 10-15 loans a month and we have only been in business actively for 4 months. Alicia Butler, our Project Manager from Equilibria, has a great knack for removing the clutter and systematically eliminating the extra steps or better said the "Not needed steps" to business success. Only inquire about Equilibria's services if you truly desire to grow and expand your business."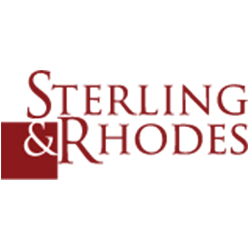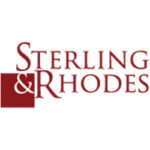 "In my position, I am under a high level of public scrutiny. So in addition to wanting my office to run smoothly – like every supervisor should – I also wanted to make sure our dealings with the public were as professional as possible. That is why I am so thankful I found Equilibria. From creating systems to handling public requests to streamlining how we keep and find information, Equilibria improved our ability to be responsive to the public. What impressed me was that our assigned Efficiency Engineer, Alicia Butler Pierre, was always here working, planning and making improvements. Whether Alicia was developing new systems and processes or planning our workspace, my staff and I could see her making our work situation better.
And she really did.
My staff is actually happier. I no longer worry about tasks falling through the cracks. Our office runs more smoothly, staff is working more in sync and I have more time to get what I need done. I could not be happier. In fact, I am using Equilibria to make additional improvements in other departments of my office, and highly recommend its services to improve anyone's organization."