SYNERGY. It's really about how a person is treated, how you break bread with them, and how you onboard them and give them the resources."
The potency of these values is no longer a question as they worked well for an entrepreneur, business owner, founder, and CEO of Costa Rica's Call Center, Richard Blank. In an episode of business infrastructure podcast with Alicia Butler Pierre, Richard Blank discussed how learning second languages could open many doors of opportunities, not taking people for granted and thus appreciating their worth and taking business tips from successful people helped him build and scale Costa Rica's Call Center from a one-seat to a 300-seat operation.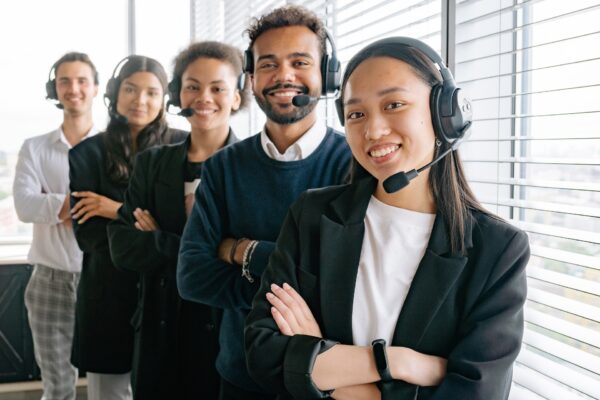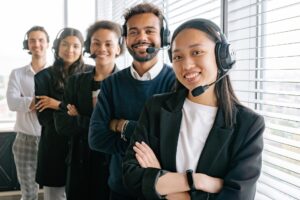 What is a Call Center?
Since telephones were invented, individuals have been selling, explaining and promoting products, services and ideas over the phone.
The origin of call centers can be traced to the early 1950s when women worked from home, dialing friends and neighbors to sell baked goods to bring extra money into the household. This system evolved by the 1960s with the advent of more sophisticated dialing technology and training.
Hence, call centers evolved from strategic and small-scale personal business-selling operatives to potent tools for expanding and marketing big companies.
A call center is a centralized division that responds to incoming and outgoing calls from clients, both present and potential. Call centers can be found inside an organization or outsourced to another business that takes calls.
Call centers are essential in the world of customer service, regardless of the size of your company. This is because call centers are frequently responsible for the first interaction a customer has with your company, which sets the tone for what follows. After all, first impressions matter.
Smooth Operator Masterclass

Learn More
Having qualified call center representatives and innovative technology solutions in your toolkit is the best way to get the job done.
Points to ponder in scaling up in a Call Center Industry
Determine the Business Requirement
Venturing into a new adventure and, even more, a new business requires in-depth knowledge and understanding of the industry's nature you are trying to be immersed in. No one jumps in the water without knowing how to swim.
In entering the field of business and commerce, no one dares to join the warzone without knowing the battle, having the right weapons, and mastering unique techniques. A business venturer must know the industry's details and risks. To get the client's trust, you must prove that you are worth investing in.
Thus, more issues arise for your customers as your business expands and attracts new clients. You'll eventually cross the threshold where customer demands overwhelm your current service teams.
One or two more agents may be the answer for some people. However, when businesses are in scale-up mode, it might necessitate a complete reevaluation of the current service models and team structures. Therefore, as you consider expanding your department and opening a call center, consider the "why" of your choice.
And that's when determining business requirements becomes an essential step in scaling up your business. The increase in investments and the company's growth does bring not only opportunities and development but also risks and dangers for the company. As such, business leaders must learn the proper assessment and analysis to ensure they are ready and capacitated.
Impact Your Agent's Job Satisfaction
The number of customers employees are expected to serve, and the frequency of the problems they are assisting customers with are two things that business owners need to consider. Companies must also consider the personal circumstances of their staff members, which may prevent them from politely offering solutions to an angry customer. The lack of emotional investment and loyalty, as well as the high turnover in customer call centers, are directly caused by businesses' failure to take these factors into account.
This is what Richard has to say about synergy. When working together, the combined power of a group of things is greater than the total power achieved by each working separately. But the power can only be obtained if every single unit is working. In the 5 M's of Management, manpower is regarded as the organization's greatest resource. They keep the company running, in line with the transition, and ahead of the competition.
According to Richard, you must understand that your agents came from multi-generational families. They are expected to bring food to their tables, pay rent, buy medicines, and perform various responsibilities they are expected to fulfill. For a worker to function, you have to make sure that you do not just attend to the roles played in your organization. Still, you also need to facilitate their interactions with other aspects of their lives that might impact your company's operations. As the systems theory would suggest that the micro-to-macro units in man's life are all interconnected and interrelated, and thus in ensuring the functioning of an individual, one must come across the systems.
List your needs and establish a budget
Budgeting is one of the most significant factors in business administration. One must budget for the potential company's expansion and the potential change in the industry's game.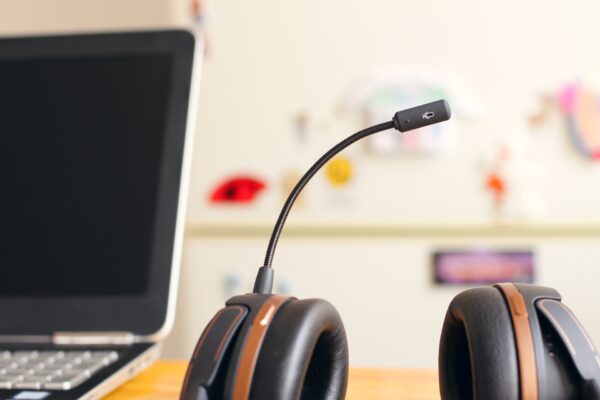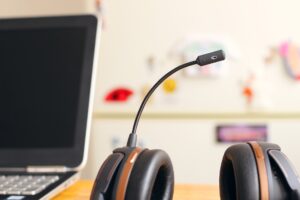 Developing a sound budget becomes a necessary evil as your service team grows. You are given operating parameters, so you are aware of your limitations.
Your budget will determine whether you can hire new agents locally or choose a virtual call center to avoid paying for new office space and infrastructure. It will also affect the number of new agents you can hire and the kind of technology you can buy.
During the pandemic, many companies filed for bankruptcy and ended their operations; the problem is their BUDGETING. As per the case of Richard, he assessed what he needed the most to suit the existing budget. He never cuts across the process to look like he's expanding. He started working from home, renting stations with security and IT support rather than investing in actual space for him to pay the agent's salary and benefits.
Align your processes and your workforce
Your method is your ace. You must be at your best in developing this aspect of your business. The method holds critical significance in the progress of the company. It dictates the entire operation and thus provides a path to achieving the objective.
Your processes determine how your agents' complete tasks, from how they clock in, to how many warnings they receive before receiving a pink slip. Therefore, choosing your methods should be your top priority as you learn how to launch a call center.
Your business objectives and call center processes should always guide the methods you choose and determine which should be barriers rather than obstacles for agents. You will select what metrics to track, how frequently you'll report against benchmark KPIs, which parts of the customer journey you'll automate, and even how your team will be scheduled during this phase of starting a call center and scaling your service team.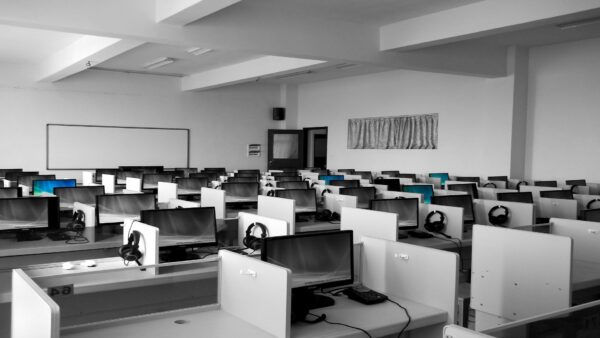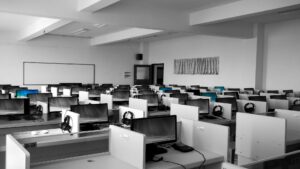 Final Thought
Technology and intelligent strategies, rather than adding more staff, will help you build and scale your call center operations more efficiently. Scaling is facilitated while costs and risks are decreased by automation, omnichannel communication tactics, cutting-edge technology, and a robust self-service feature.
As your contact center culture and processes mature, your loyal customer base and resulting revenue growth will enable you to compete on an entirely new level.
The games we played in our childhood helped us see the importance of understanding and learning the game to reach a higher feat. Scaling up the call center industry or other businesses requires more than grit, gut, and gambit. Every move must be well assessed and studied.
Remember to tune in to BusinessInfrastructure.TV and learn more about Richard's company, their services, links to the resources he recommended, and how you can tap into the power of outsourcing to scale your own operations.