Running a business involves an avalanche of behind the scene activities. Coordinating different employees and teams, production and workload scheduling, and ensuring important tasks are completed on time are just some of the daily back-office activities that go into operating a successful business.
As expected, these activities can be quite overwhelming. However, with the aid of project management tools like Asana, you can coordinate your back-office activities seamlessly and monitor productivity without losing your peace of mind.
With a background in writing and experience in back-office coordination and implementation, Kate Erickson, the heartbeat of the wildly successful 7-figure podcast Entrepreneurs On Fire (EOFire), recently spoke with Alicia Butler Pierre to discuss how they use Asana to manage and scale their daily operations.
Discover Kate's tips on using Asana to scale back-office operations in this interview on the Business Infrastructure Podcast.
EOFire's Utilization of Asana
EOFire is an award-winning podcast where today's most successful entrepreneurs are interviewed 7-days a week. Since 2012, EOFire has featured over 1,200 of the world's most successful entrepreneurs as they share their journeys and inspire other business owners. The podcast is hosted by John Lee Dumas who interestingly, happens to be Kate's partner.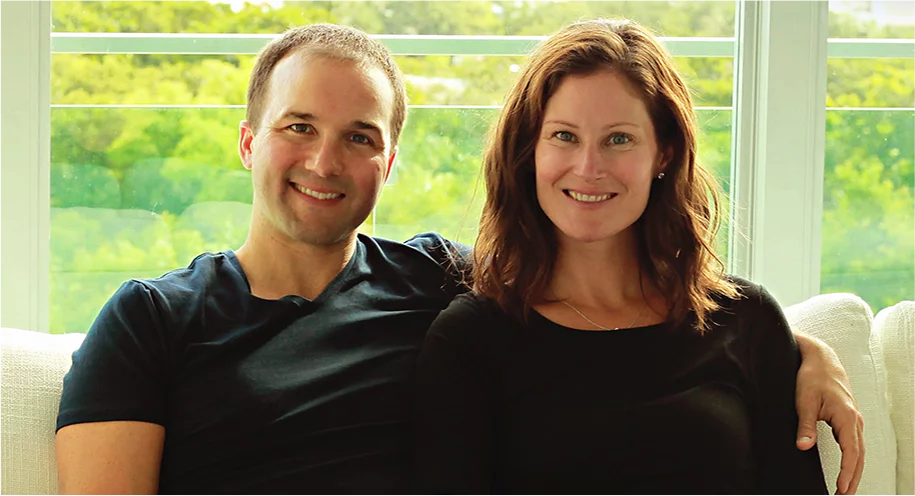 EOFire's secret to running a daily podcast and managing their workflows and projects efficiently is using Asana's unique features to set up projects/tasks with due dates and team member assignments. This helps to track every aspect of their business processes and workflows without missing out on key work information.
Asana is a mobile and web-based software designed to aid teams in organizing, tracking, and managing their workflows with ease. It streamlines team-based work management by offering the ability to not only track tasks and their due dates, but also allow communications within their tool.
Such communications include the ability to attach files to specific tasks, tag other team members in messages, and add links to other online information. These features alone make Asana a worthwhile investment for both project and team management. This tool provides you with a system that you can deploy even at a very rudimentary level. You can easily learn and train your team on how to use it.

Kate shared the following tips to maximize Asana a project management tool to power your business.
#1. Setting Up Projects/Tasks & Managing Workflow
One common challenge associated with setting up projects and managing workflows are missing deadlines. This disrupts (and can potentially halt) the flow of work and information required to complete a project or task on time. For this reason, one of Asana's bespoke features is the ability to sort and filter by due dates to ensure important tasks aren't overlooked or missed.
You can also create different projects tailored for a specific group of people. For example, one of Asana's features helps you create a forum for outside contractors involved with a particular project and invite only those connected to the project. It also gives you a virtual view of current activities by creating boards on the platform so you can switch the look of each project or task without having to see a calendar view for a task that comes up on your list just once.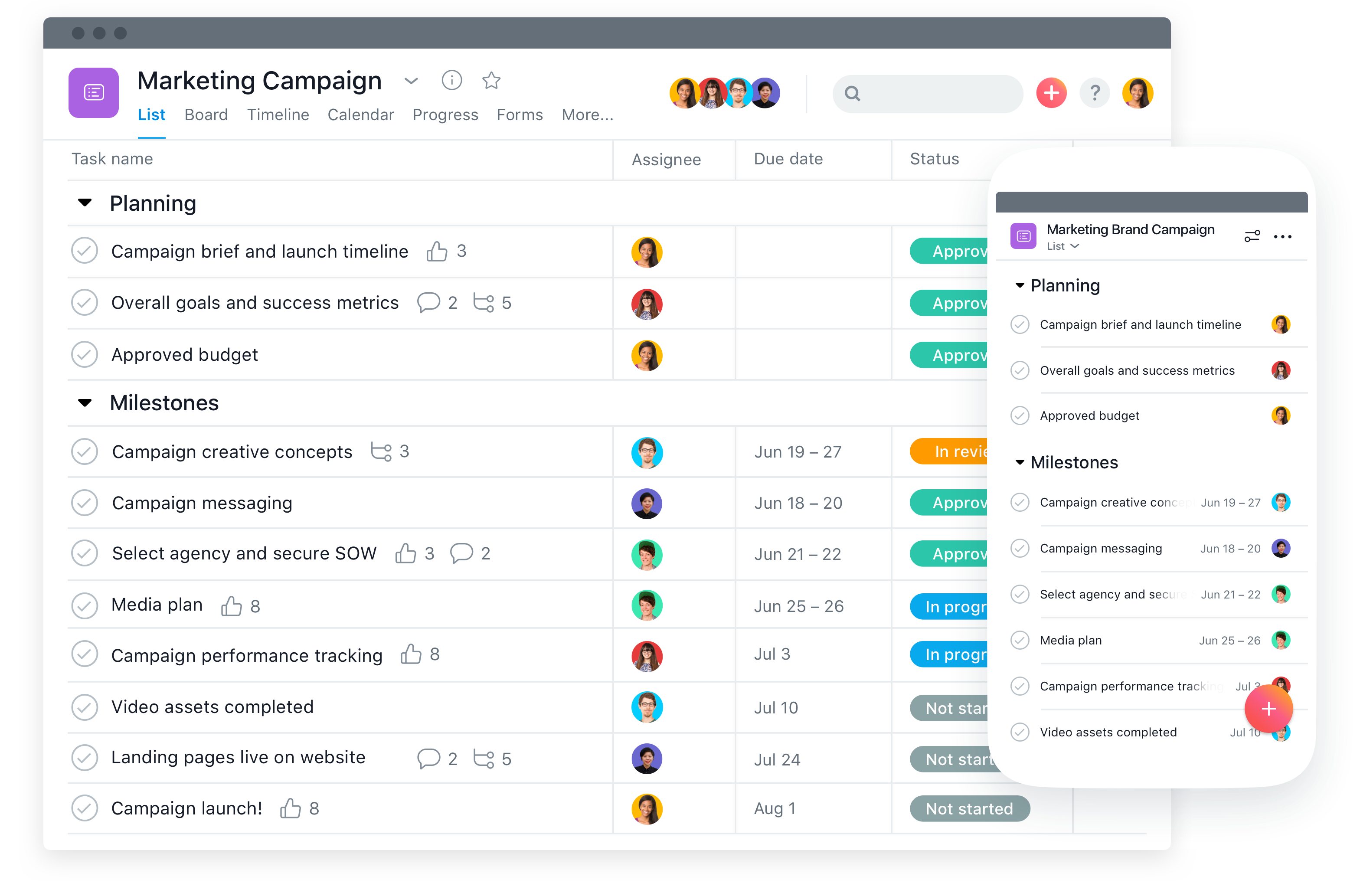 #2. Integration and Search Optimization
Another attractive feature is Asana's seamless integration with other existing tools you likely use to manage your business. For example, at Equilibria we use Notion as our operating system and we integrate Asana for specific projects directly into Notion.
Whenever we are searching for information related to a specific project, we simply type the keywords into the search field in Notion and we can immediately see the associated tasks. Other integrations with Asana work similarly. You can also use tags to search for any information, project, or task directly in Asana.
Final Thoughts
All thanks to great tools like Asana, the days of getting overwhelmed with project and workflow management are over. It would interest you to know that you can use Asana on the go via its mobile app. Take heed to the advice Kate Erickson offers in this interview so that you can begin deploying Asana to power your business operations and scale to the next level successfully.