High-performing businesses are structured to maximize a hundred percent visibility. This is indeed a necessity to thrive in today's business world. Did you know that the rate at which your business grows depends on how much attention it gains? You can have the best ideas with ground-breaking solutions, yet remain in obscurity if no one knows about you or your business.
How can you get your business noticed in the most efficient way? Thanks to tools like ActiveCampaign, you can leverage content marketing to directly connect with your customers and position your business as a force to be reckoned with.
Kimanzi Constable, co-Founder of RGIC and a renowned writer and author of four books met with Equilibria founder Alicia Butler Pierre to share his tips, best practices, and specific process for managing content marketing to boost visibility and establish credibility using ActiveCampaign.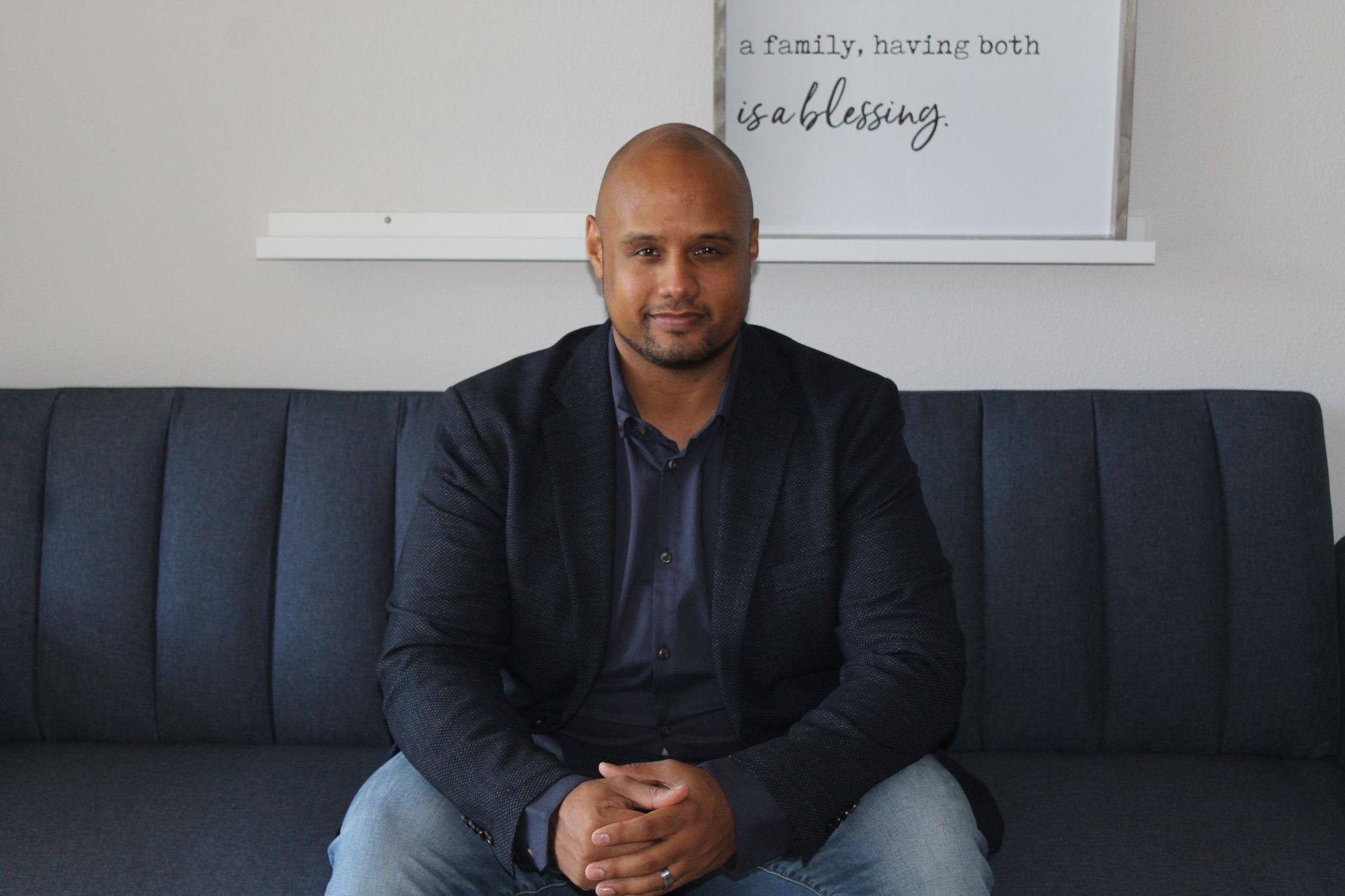 Learn about Kimanzi's tips for managing content marketing, boosting visibility, and establishing credibility using ActiveCampaign in his interview on the Business Infrastructure podcast.
ActiveCampaign as a Framework for Business Visibility
ActiveCampaign is a cloud-based software that offers customer experience automation by combining email marketing, marketing automation, sales automation, and Customer Relationship Management (CRM). It enables you to streamline communication with customers who join your email list. It sets up behavioral-based automation campaigns in a simple and effective way.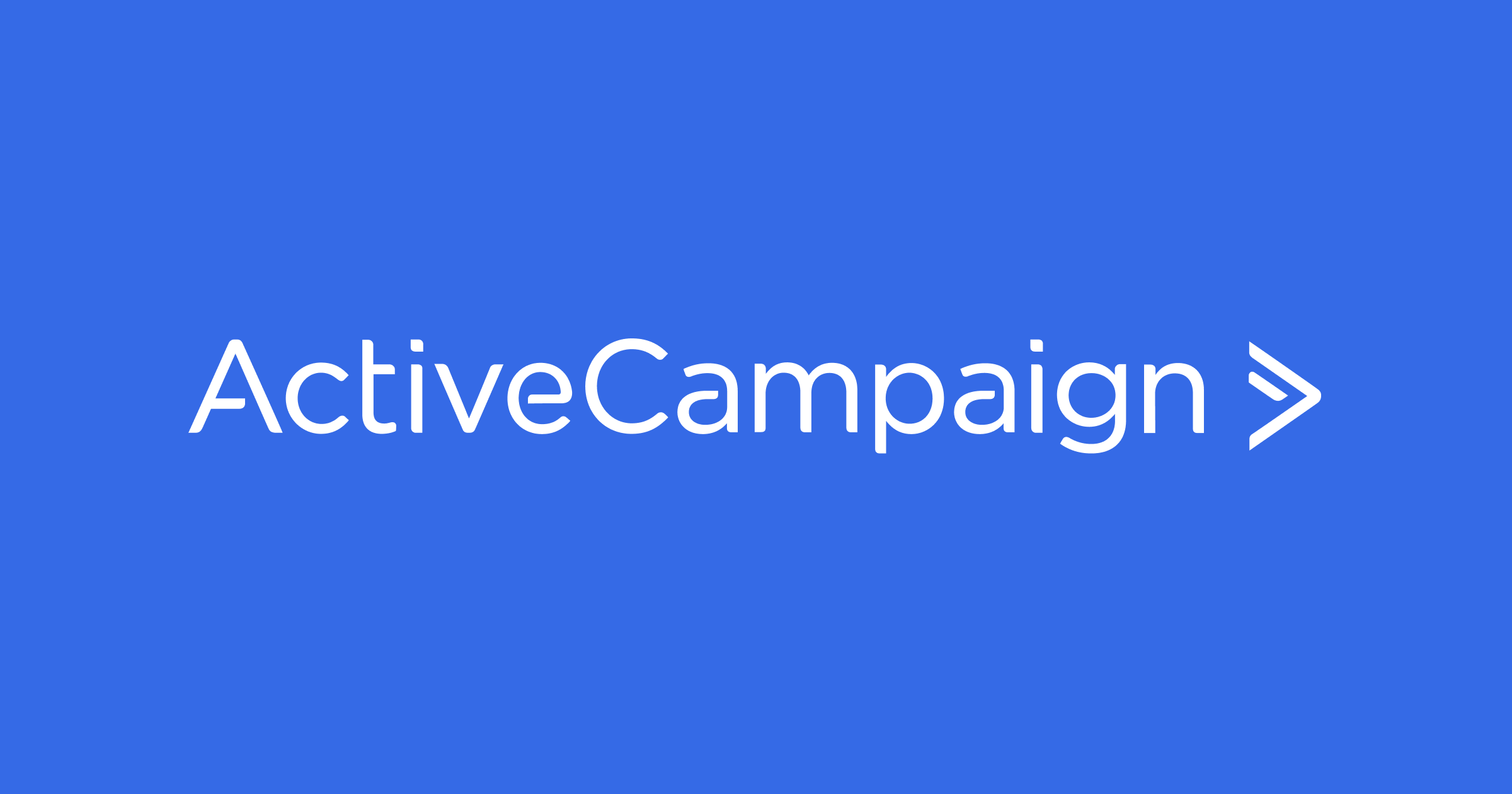 Specifically, it offers a four-step process for converting website visitors or online content viewers into customers as follows:
1. List-Building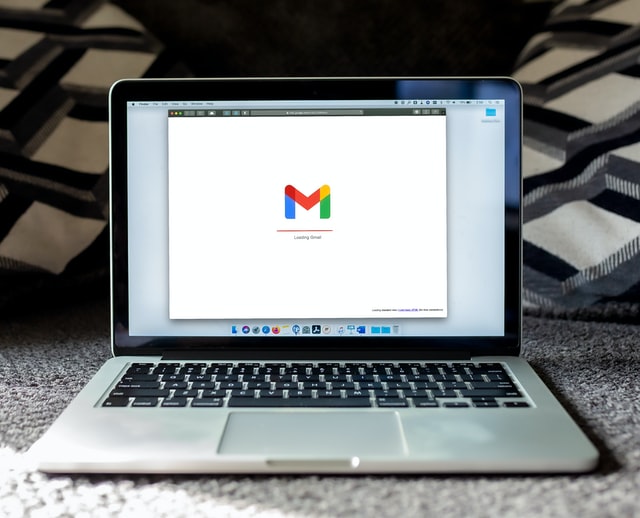 As previously mentioned, email marketing is one of the most effective ways to reach people who are interested in your business. It begins with making an offer (usually free) that entices people to opt into your email list. This gives you the traction needed to begin communicating tips, strategies, and special offers in a streamlined, trackable way.
2. List Segmentation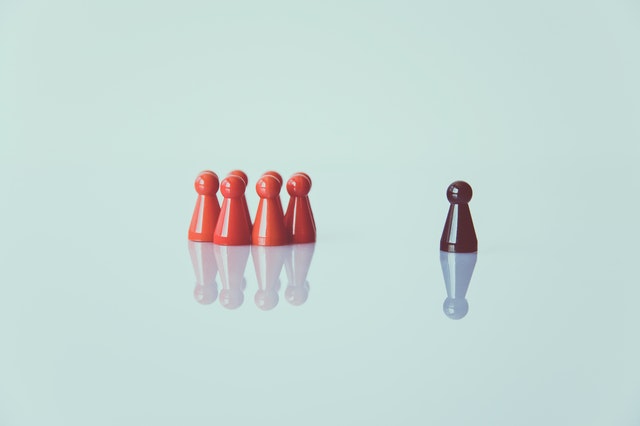 One outstanding feature of ActiveCampaign is its greater degree of segmentation of contacts. A segmented list is simply a subgroup of your total contacts list that enables you to send highly targeted messages and email campaigns.
This segmentation includes grouping your contacts by either attribute (i.e., profession, location, tags) or action (i.e., website visitor vs. participant in a special campaign with a landing page) to bring more personalization into your scope of marketing.
3. Subscriber to Customer Conversion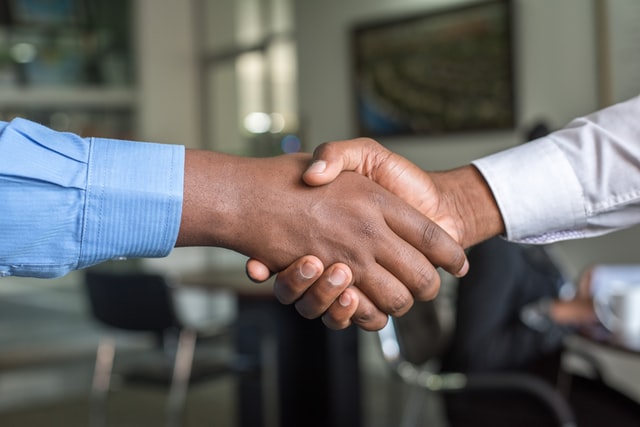 Another valuable ActiveCampaign feature is its "Deals" section. It functions as a combined CRM and pipeline for tracking the contact information for each person in your list as well as a summary of your communications.
This not only organizes the details of your conversations but also enables you to leverage this information to track subscribers to sales leads and hopefully on to actual paying customers.
4. Ongoing Automated Communication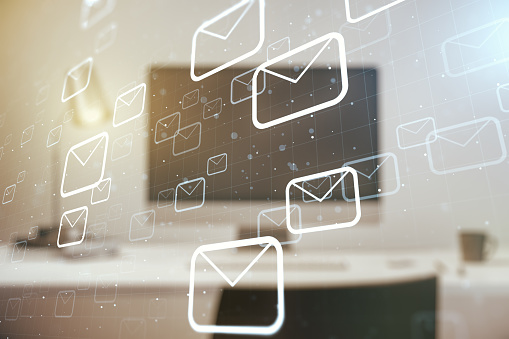 Once you connect your Gmail or Outlook account to ActiveCampaign, you can send, track, and organize all emails to certain people in your list. There's also an auto-responder feature that enables you to send the right information to the right people at the right time using targeted messages.
For example, you can set up an autoresponder if someone you sent an email to has not opened it in a certain period. The autoresponder you put in place would automatically be sent to that person without you having to manually send it.
Autoresponders can also be sent to celebrate special occasions like birthdays and anniversaries to people on your list as well as to remind others about certain events and appointments. These are yet additional ways to stay in front of and top of mind with your customers.
Final Thoughts
A highly visible display of quality content and consistent communication is one way to showcase your expertise as a business owner. Doing so requires workflows to ensure that important steps are not missed in the sequencing of events from the moment a person subscribes to your list to becoming a paid customer.
It is therefore not surprising that many businesses do not scale properly because their workflows are undefined (usually the result of shoddy operations).
In order to maximize Kimanzi Constable's tips, it is important that you first set up your systems and business infrastructure by having the right people manage key areas. Using a tool like ActiveCampaign not only enables visibility but also contributes to effective growth management for your business.