Growing a small business can be quite an uphill task especially with having well-established multi-million dollar companies as competitors. Facing well-established companies as a Startup seems like the proverbial "cattle passing through the eye of a needle" kind of impossibility. The odds to succeed may be stacked against you but success is very possible.
Did you know that effective and cheap digital marketing technologies have proven to be the game-changer in leveling the playing field for small businesses today?
Colt Briner is the Founder, Architect of Influence and Virtual Chief Marketing Officer of Scrappy AF Solutions who has over the years helped to transform small start-ups into multi-million dollar business empires.
He shared his insights on digital marketing for small businesses with Alicia Butler Pierre in this interview on the Business Infrastructure Podcast.

In this article, we'll cover the various digital marketing technologies which can turn small businesses into strong, viable competitors.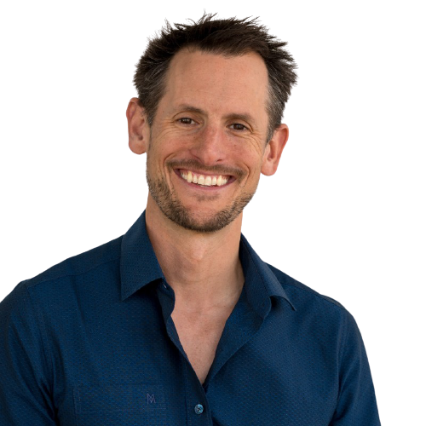 #1. Scrappy Infrastructure
This refers to the techniques employed by a company to go against the norm; thereby, finding unconventional ways to get work done. Thanks to the internet you have unlimited access to resources and tools which were only available to multi-billion dollar companies in the past. With scrappy infrastructure, you can explore and use state-of-the-art tools to execute tasks and run your business. For instance, video editing was previously a major task that required intense human as well as capital resources. Today, with new technologies such as iMovie, you can single-handedly edit your videos on the go.
So, scrappy infrastructure makes it possible for small businesses or startup organizations to be "scrappy" enough to compete with multi-billion dollar firms. They get better and more market value by turning customers into fans, thereby outperforming the baseline.
#2. Fiverr / Upwork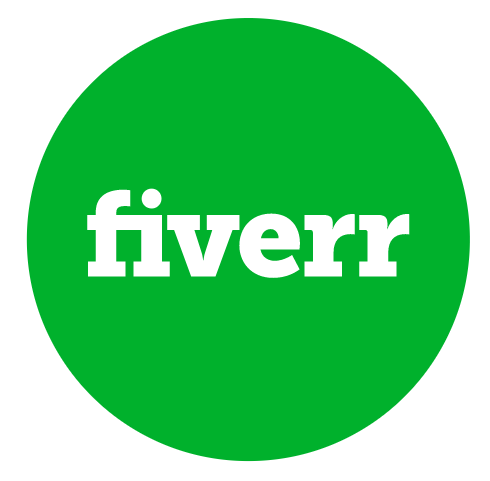 Fiverr and Upwork are online marketplaces that house a huge collection of very talented professionals. These experts can include designers, writers, videographers, social media managers, PR managers, booking agents, and every other talent or service you need to make your growing business more competitive. These marketplaces provide you with professionals who work on a task basis.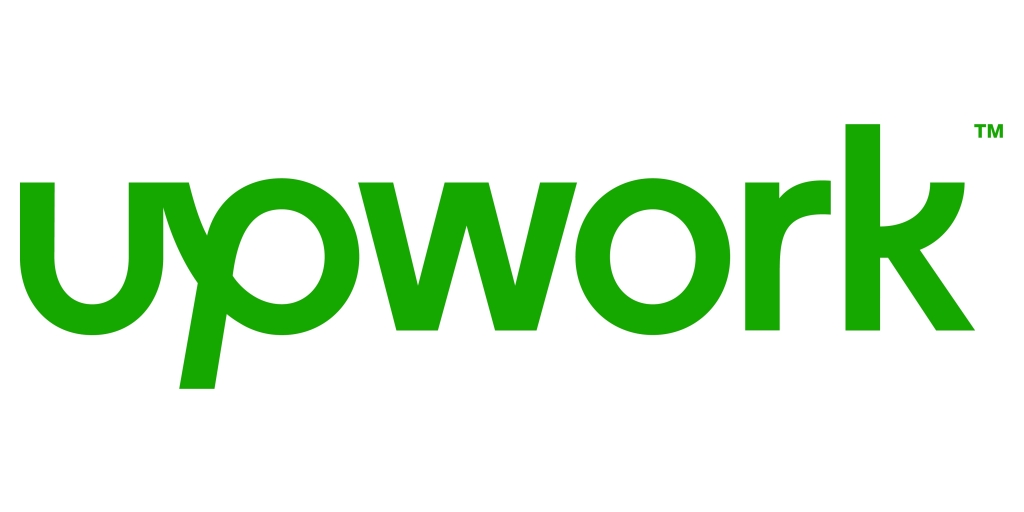 You can get different vendors to execute your tasks at an affordable fee without having to employ their services on a full-time basis. This provides you with efficient use of your resources and leads to better results.
#3. Final Cut / iMovie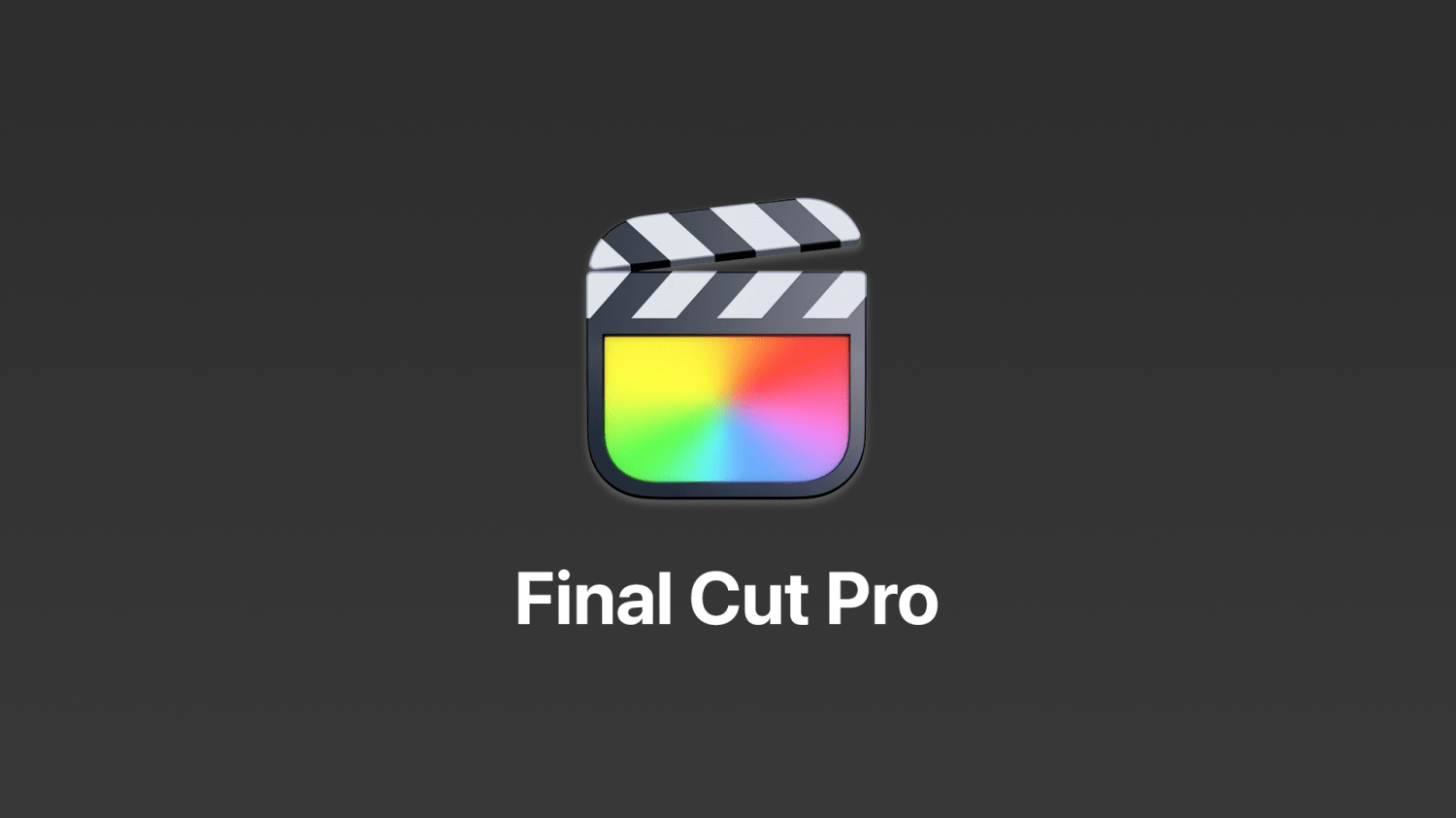 Final Cut and iMovie are two easily accessible digital products by Apple that provides you with amazing tools when you need to create or edit a video. These tools save you the cost of having to work with a studio and hire professionals.
#4. Shutterstock / Storyblocks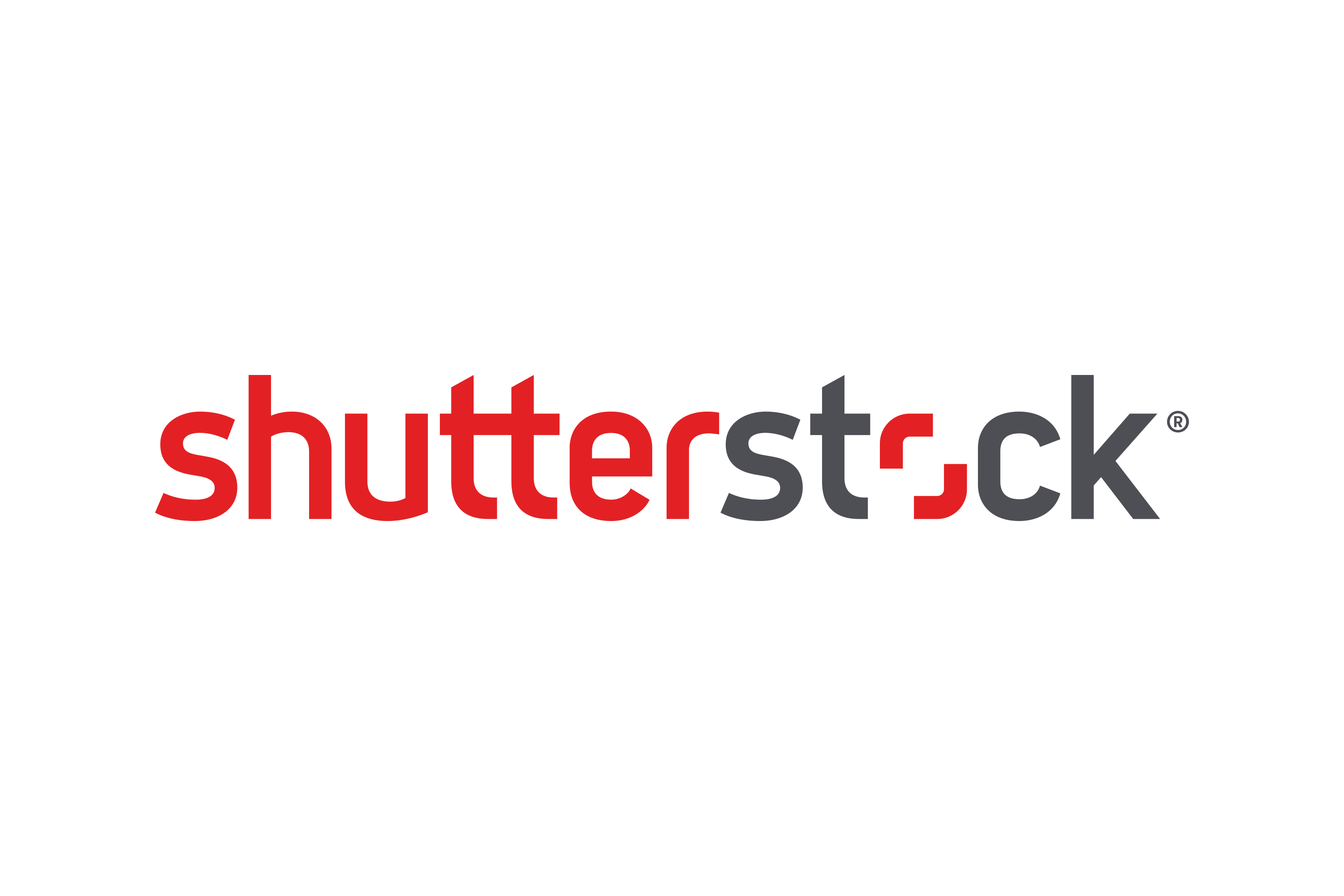 Have you imagined needing to shoot a scene for a commercial in a place where you might not have access to, for example, a hospital scene? Or do you have an idea for a commercial but can't afford a production crew to execute it well? These are challenges faced by both emerging small businesses and start-ups. Thanks to technologies like Shutterstock and Storyblocks, you do not have to worry anymore.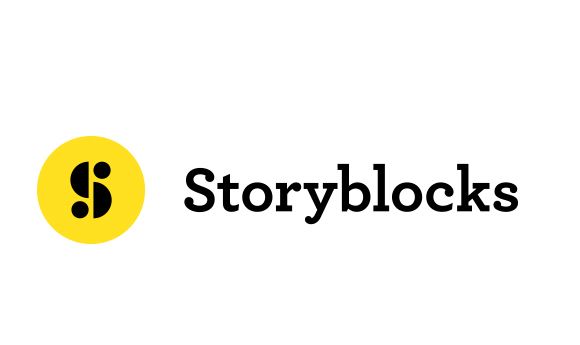 Shutterstock and Storyblocks are subscription-based global providers of photography, video footage, and music. These tools provide you with great videos and images based on your preferences and needs.
#5. Premiumbeat/ Audiojungle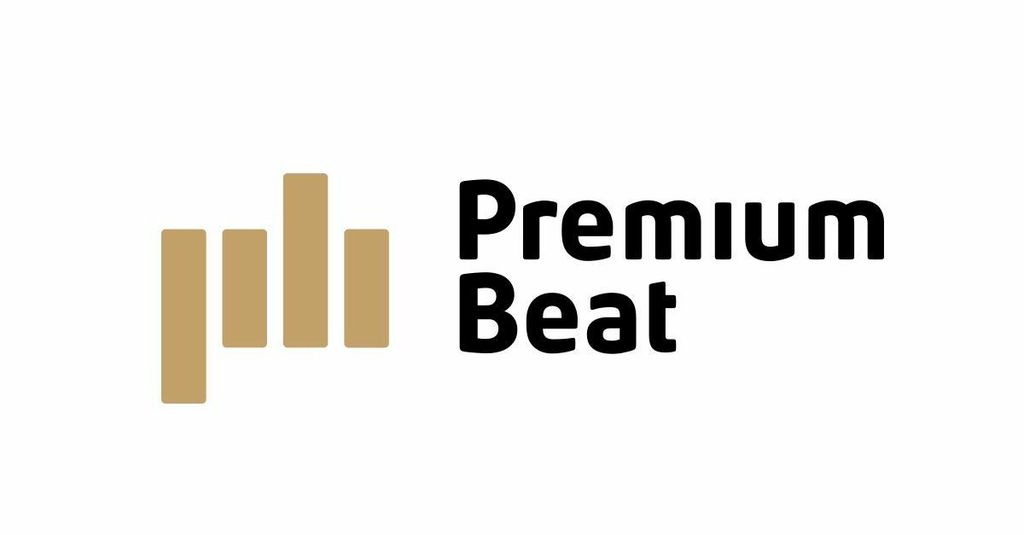 These are technologies that also provide audio recordings that you could use for any task you need to carry out. An outstanding thing about Premiumbeat and Audiojungle is the fact that you do not need to worry about potential copyright infringements. This also applies to Storyblocks.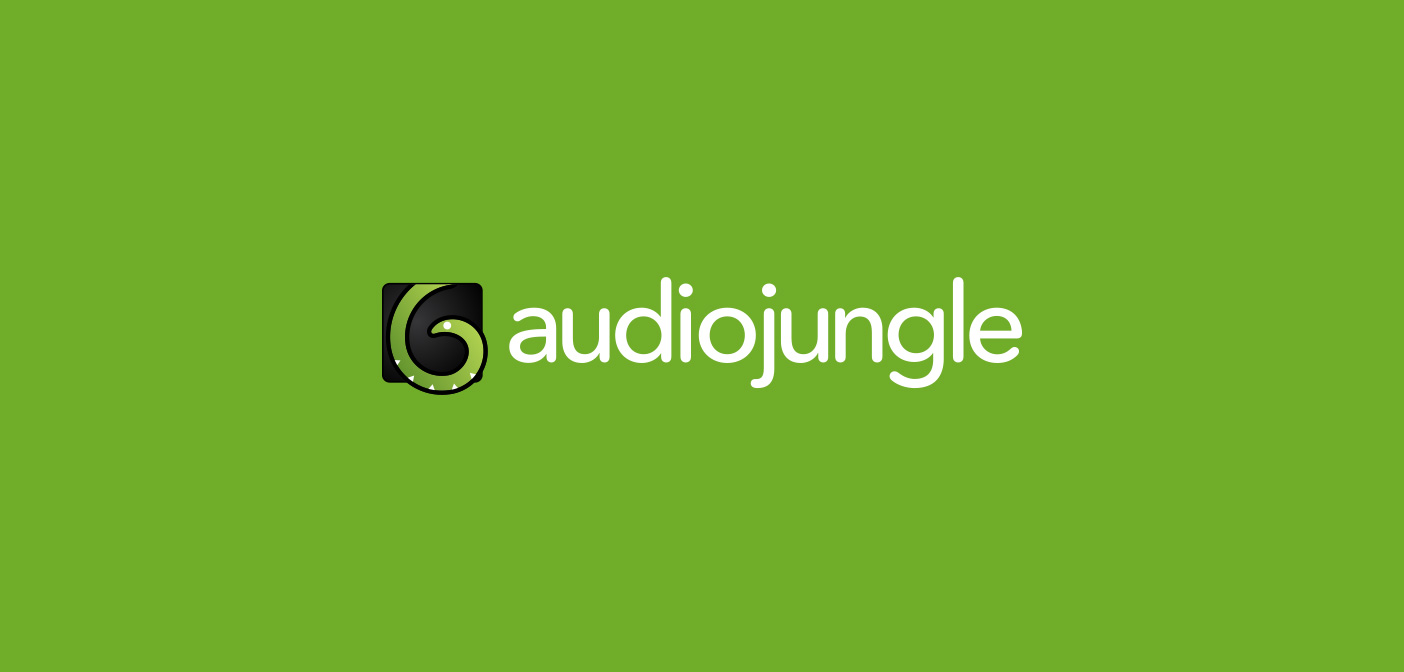 #6. Recreating Music
What do you do when you need to use a song that is well known and recognized without having to go through a rigorous and expensive licensing process? Simply hire a composer to do a cover of the song. This trick saves you from the challenges associated with having to use the original version of the song which can be expensive. By recreating the music, the licensing fee required is less cumbersome and way cheaper.
#7. Cameo
Did you know that you can get well-recognized celebrities to read off short scripts for you for an affordable price?

This is what Cameo helps you do. It allows you to work with your favorite celebrity at a surprisingly cheap cost. Customers report it as being a fun and highly engaging experience that's sure to create lasting memories.
#8. Uberduck

This is a very exciting tool that gives you the ability to have your script read by any voice of your choice. It could be the voice of a celebrity, whether dead or living. All you need do is to paste in the text on the Uberduck site and then choose the voice and style you want it to read. Although this is still an evolving tool, it gives you an idea of how far technology has advanced.
Final Thoughts
As a growing entrepreneur, do not be intimidated by the strength and successes of established firms. Embrace your company's smaller size and leverage "scrappy" low-cost marketing strategies and digital technologies to get the most bang for your buck. Soon, with consistent effort and improvement your company will become a formidable competitor.