Scaling your small business requires streamlined operations, processes and a robust business infrastructure in order to increase your capacity and bandwidth. "Scale" is a term and a process that is cliché in today's business world, with only a few entrepreneurs and companies understanding that it is much more than growing your business organically.
Scaling sustainably starts with asking the right questions from the right advisors, mentors and business coaches. In fact, one of the most powerful tools to scale your business is to seek help from those who have achieved results in your industry. It is telling yourself, "Don't grow alone."
Jeff Wald, founder of WorkMarket has built, grown and scaled several businesses. He has a wealth of experience on startups, entrepreneurship, business infrastructure, and has successfully sold two of his companies to ADP and Salesforce.
Learn Wald's systematic guide for growing, scaling, and selling your business in this interview on the Business Infrastructure Podcast:
Having experienced failure in his first company, Wald realized growing a business requires a collaborative effort from your friends, peer groups, advisors to mentors and business coaches. Relying on yourself alone decreases your probability of attaining success.
The 3-PHASE Approach to Business Growth
The Incubation, Revenue and Scale phases respectively highlights Jeff Wald's approach to growing a business from startup to a successful company. It aids you in identifying the right processes for your company to achieve balance while scaling.
#1. Incubation
Incubation is where your business is considered a startup. With nothing but a blank piece of paper, you work with your ideas and the solutions you want to introduce. You can experiment with new formulas, innovations and ideas at this phase to see what works for your business. The incubation phase is slanted on sales and marketing as you are getting the word out about your business' products and services.
In addition, trial and errors are made at this stage. You find the roll-up-your-sleeves-and-get-it-done kind of people here. They are technicians, self-thinkers and self-starters who work in an unstructued way. There is no particular or defined process as you are still trying to find your footing. But all this changes when you advance to the next phase.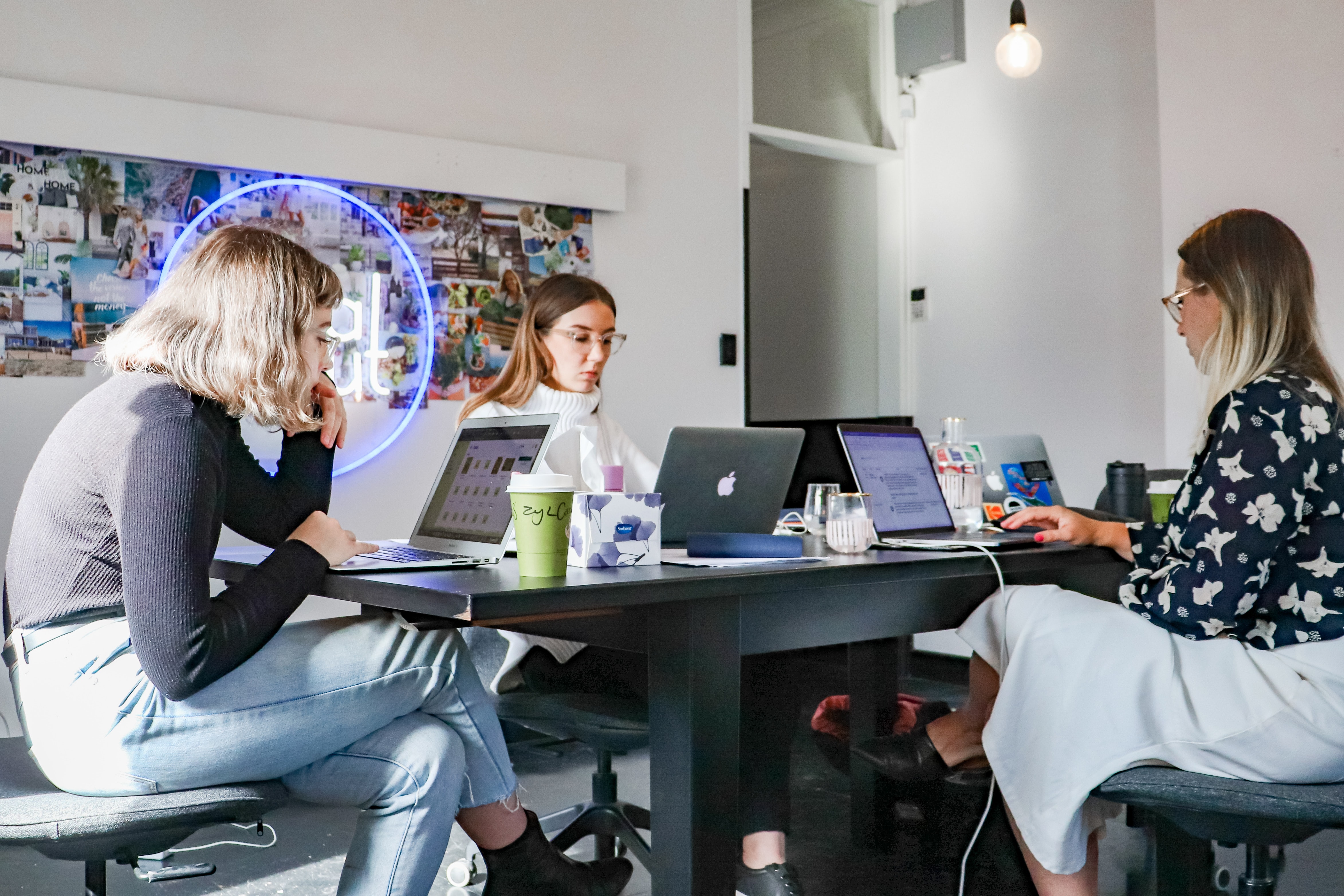 #2. Revenue
Everything changes as more customers come through the door. This is the point where you will need more managers, supervisors and team leaders. The revenue phase is not about getting things done but making sure processes, protocols and policies are applied. Your company starts to shape up with a distinctive organizational design and business infrastructure.
What types of customers are we attracting? What are their needs? What is our pricing plan? What are we going to need for an upsell? Understanding the importance of these questions helps you apply the right processes, technologies and tools in meeting the demands of your customers. So, data gathering and business intelligence becomes essential.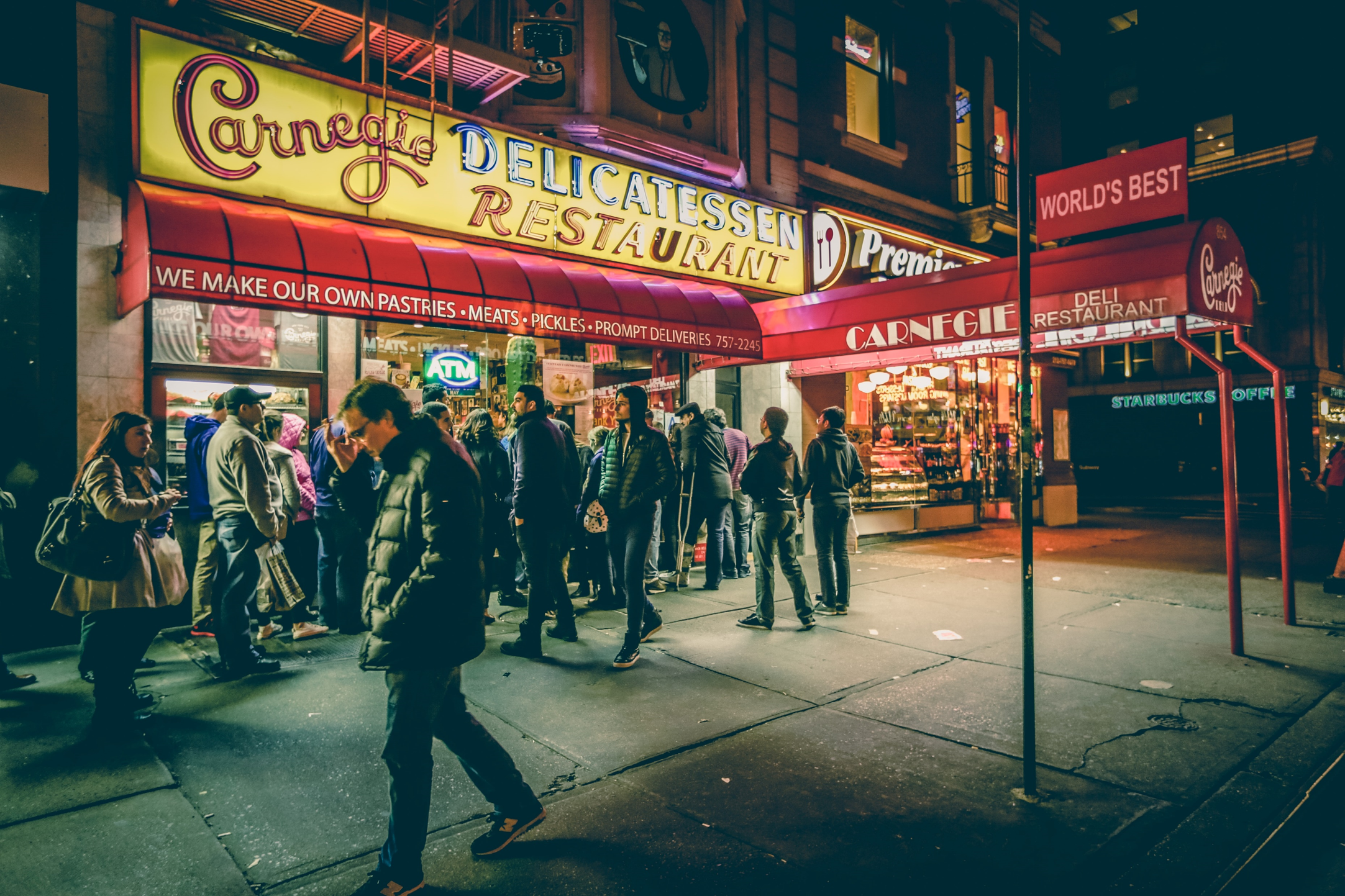 #3. Scale
If you do not have existing processes at this phase, your company will break. The scale phase directly builds on and refines your systems and processes to reflect a solid business structure. Scaling requires processes to systematically sustain your business' growth. You will need to constantly tweak, rework and retool those processes to maintain balance and figure out the specific formula for your company.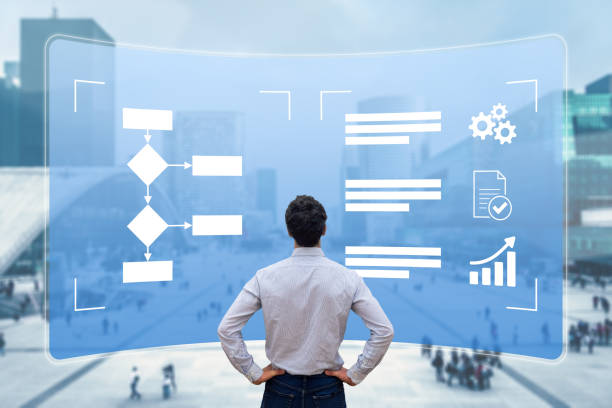 Final Thoughts
Building a successful business from ground zero and scaling (and selling) it to a large corporation requires a great deal of effort, time and dedication as we see from Jeff Wald's experience. Remember, failing the first time should not weigh you down. You should not grow and scale alone.
There are always other people who have gone through your experiences that you can learn from in understanding how to scale with the right systems, technologies, tools and processes. Community-based organizations like Stacklist documents the insights and learnings of startup founders and experts to provide a broad and rich resource material for you.