Service-based businesses face an incline. The ever-present pandemic stresses finances, demands remote work, and arms customers with new concerns.
John Stoj has had a full-circle experience from working on Wall Street to operating a sushi kitchen—and now, he offers financial planning and advisory services through Verbatim Financial. John's recent experience as a result of the COVID-19 pandemic demonstrates how many service-based businesses can convert in-person operations to remote operations through vision and planning.
Stoj details how he made this conversion in this interview on the Business Infrastructure podcast:
Rise to the occasion of remote operations in the wake of COVID-19 and learn how you can convert in-person operations to remote-operations as a service-based business, like Verbatim Financial, with these tips.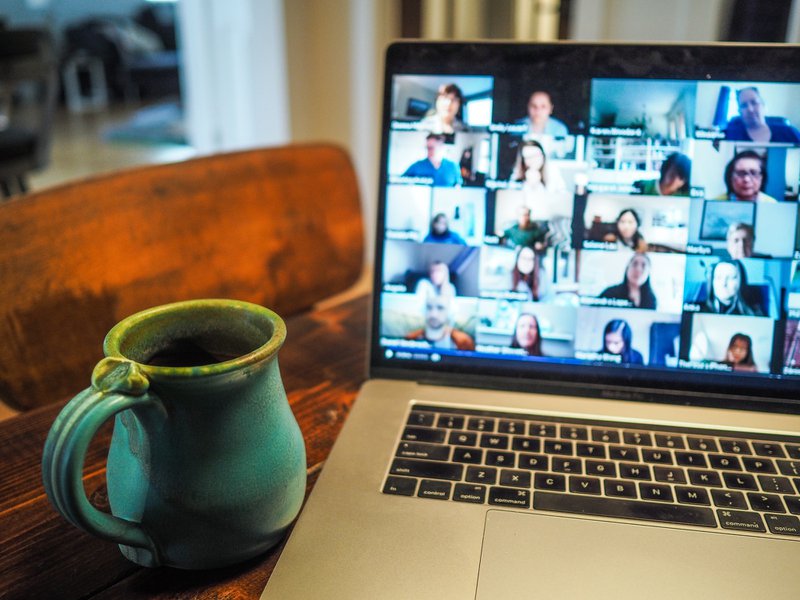 Embracing Technology as In-Person Alternatives
Turning away from in-person work, service-based businesses find different struggles. For the most part, the struggle is to replace the normal face-to-face client onboarding and service delivery process with new digital tools and processes. And, in truth, this helps to ensure growth by implementing a system or business infrastructure.
For example, at Verbatim Financial, work is typically done with the client present, sorting through financial documents, and discussing details. Transitioning to remote operations means embracing and using tools like Right Capital, a planning software where clients can easily and securely upload and transfer digital files.
Then, there is the need to obtain business without ever directly interfacing with the customer. Like Stoj, many business owners are using technologies like DocuSign to allow digital signatures on contracts and orders.
Finally, clients need to talk. It's no surprise that Verbatim elects for Zoom as a way to connect with clients, establish rapport, and get expectations met.
But, embracing technology to establish remote operations is just the first step toward a completely (or mostly) remote service-based business. There is also the need to align operations and create growth-stimulating systems that connect people, processes, and tools.
Establishing Processes to Connect People and Tools
Like many service-based businesses, Verbatim Financial was able to tap into a professional organization like ACP (Alliance of Comprehensive Planners) to establish new processes for handling clients during COVID-19. You may also have access to industry-specific resources to standardize onboarding and service delivery.
Take a look at your industry. Many of the processes that you might need will be outlined, taught, or described by industry associations and groups. For example, many organizations for accountants, lawyers, and other B2B and B2C service providers exist to help and support.
The key is to outline which processes you need for your business and start seeing where you can leverage technology and resources to achieve remote sessions and service.
Final Thoughts
In the experience of service-based businesses, like Stoj's, the technology and processes are there to be found. Professional organizations, regulators, and even free solutions like Zoom allow you to transform your business to meet changing customer demands and remote teams.
Through the pandemic, businesses have had to turn to technology in order to operate more effectively from home. As the owner and operator of a service-based business, you must figure out what tools you can take advantage of to streamline your processes and continue operating remotely with your team at a high-level.