Creating business infrastructure means using processes to standardize goods, services, and communication.
Bill Kurjeza is the VP of Sales Training and Consulting at Professional Success South and has tremendous experience improving workplace communication as an independent contractor working with automotive, real estate, and small business clients.
Communication, he explains, comes from being led thoroughly and explaining objectives clearly. In this article, we dive into how you can improve communication at your workplace so that your organization is equipped better for success.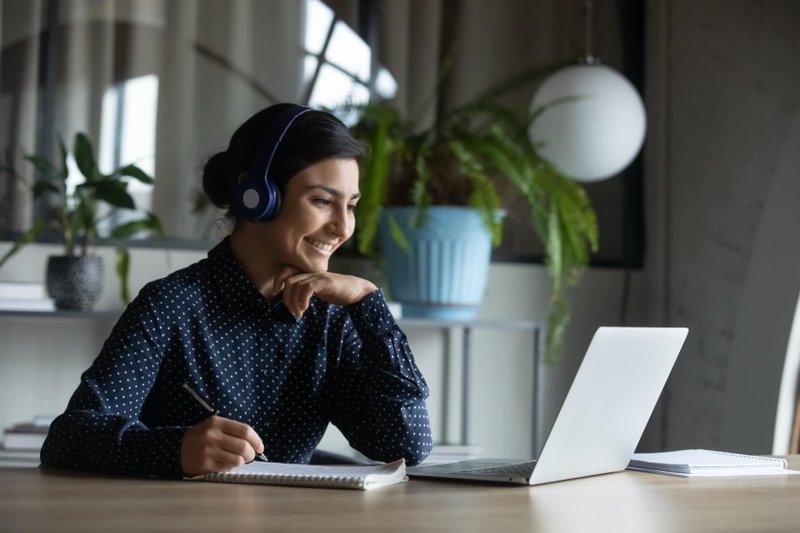 Effectively Communicate Your Company's Vision
Whether it's a business or non-profit, we emphasize the need for leadership to have a clear vision of what they want. More importantly, though, they must communicate this vision, throughout the organization, so the people tasked with a job to complete can succeed.
Outline your vision over the next six months, and implement a way to communicate this vision across your organization. You'll find customer experience improves along with employee experience as well.
Have Monthly and Quarterly Meetings
By having monthly to quarterly meetings, business leaders are able to implement systems for fostering organization-wide improvements. Once you include everyone in the process, employees start to take ownership which leads to an improvement in your customer's overall experience. The feedback, in these meetings, you can gather from your employees include:
What do you like about our business?
What don't you like about our business?
What can we do differently?
What is working/not working?
Think of your employees as internal customers, and schedule a monthly or quarterly meeting to collect responses from employees about their experience within your organization. You'll improve your employee's experience as well as your customer's experience with this simple and effective strategy.
Invest in a CRM Tool
Many different people are involved in making any process work, especially in communication practices. Using a Customer Relations Management (CRM) tool, across your organization, make daunting tasks like communicating with hundreds of clients and resolving tasks simple and efficient.
By having conversations with your employees, you'll find out what tools are most beneficial for you, as an organization, to invest in. Some of your entry-level team-members might want you to invest in tools like live chat to make communication easier, across your organization, while others might want you to invest in CRM tools that show the ultimate progression of your company.
CRM tools, like Sales Domination, have built-in features that streamline communication, but it will be up to you to decide what the right CRM tool is for your organization to invest in.
Monitor Your Key Metrics
Companies that monitor their key metrics are more efficient at serving their clients. By keeping an eye on the metrics that matter most to your business, you'll see more clearly how your company can improve and empower employees to create excellent customer experiences.
Tip: Metrics you can monitor that lead to improved customer satisfaction include how quickly you are resolving customer issues and how quickly your organization is completing your customer's tasks at hand.
Conclusion
Leading thoroughly is the motto for Bill and other business leaders looking to improve their workplace communication. For them, everything starts with a clear vision that can guide the implementation of the strategy. Pair that with a CRM process for collecting feedback, recording communications, and watching key metrics and you will notice workplace communication, within your organization, improve dramatically over time.