Try a thought experiment. Some accident happens to you, and you can't run your business as before. Perhaps you are recovering in a hospital or at home. How would your business continue to deliver quality services in your absence? Who would oversee the quality and security of information?
This leads to an important question: What processes are required to continually deliver quality while protecting sensitive client information? That is, how can you organize your business around tools, processes, and people so that you can protect yourself, your employees, and your clients?
Susan Blais, a Long-Term Care insurance professional, recently shared how she secures client health information using a CRM (Customer Relationship Management) software. In this article, we talk about the processes needed to maximize data protection at Susan Blais Insurance and how you can do something similar in your company.
Blais explains the details in this interview on the Business Infrastructure podcast: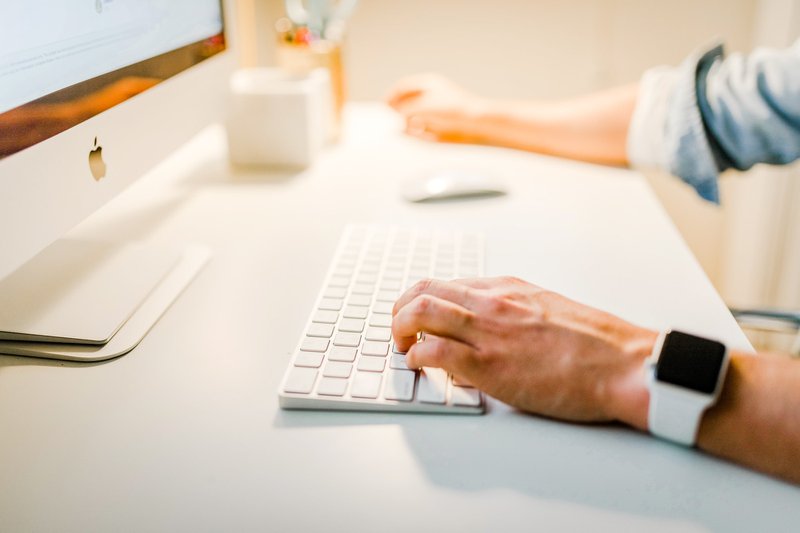 CRMs and Sensitive Health Data
In the line of insurance and many other professions, the collection of sensitive data is a reality. In fact, all information about our clients and clients require some level of security, but HIPAA compliance brings its own standards.
The first realization Susan Blais had after a surge in interest surrounding her insurance firm was that she couldn't manage everyone on her own. No amount of spreadsheets, filing systems, or calendars could allow her to easily handle 60+ clients.
To manage the long process between a client expressing interest and getting an approved application, Blais turned to Salesforce. While there are many CRM solutions that businesses can choose, the realization and need are the same. A consultant can help to implement custom functionality for your business.
How Custom Installations Protect Data
For those who deal with HIPAA-protected information such as contact information, Social Security numbers, license details, and medical conditions—a custom installation of a CRM like Salesforce helps to protect the information, clients, and your business from breach and violation.
From here, you can load all leads and track them. Business owners (and Blais herself) says this fundamentally changes the way they do business. A simple look at the dashboard gives insight and direction all in one place with tasks and progress clearly indicated. The result is manageable growth.
Tips for figuring out how to customize your CRM:
Consider what the typical client engagement workflow looks like.
Analyze how you collect data.
Outline your service delivery process (in Blais' case, how she provides a quote).
Communicate that process to your potential client.
Customizing your experience of a HIPAA-compliant CRM like Salesforce means automating, setting alerts, and developing journeys. For each event and client action, there is an equal reaction that moves the client closer to the goal of purchase or conversion.
Alerts allowed Blais to trigger actions in case of missed appointments or meetings so that she can always follow-up with clients. With this kind of implementation, you can manage the onboarding as well as maintenance of clients easily.
Final Thoughts
As a HIPAA-compliant business, you might collect hundreds of data points to capture in your CRM including everything from height and weight to smoking habits and pre-existing conditions. A compliant CRM like Salesforce can help you keep information secure while stimulating growth.
Having a CRM in place is a simple principle that can apply to many types of business. In order to scale your operation and build it in a way that allows you to step-away, you must have a business infrastructure in place that allows you to do so. Software tools, like CRMs, can play a huge role in you doing just that, helping you and your team more effectively communicate and sustain fast-growth.