Inspiration often comes from the unlikeliest places. I've found this to be true in my most recent source of inspiration – the Chipotle Mexican Grill restaurant chain.
Why?
It's because Chipotle represents a textbook example of what business infrastructure actually looks like. Business infrastructure is the optimal coordination of resources, processes and operational tools necessary to ensure sustainable, profitable and replicable growth.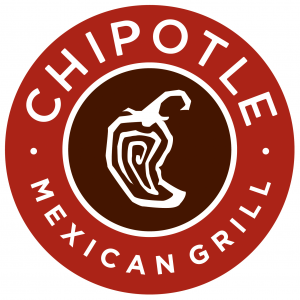 Yet many entrepreneurs that I meet and talk to regularly still don't know what it really is. And those that do think they know what business infrastructure is usually confuse it with the legal structure of their business (i.e., LLC, LLP, s-Corp). Even I admittedly struggle sometimes in explaining it. That's why I realize that showing what it actually looks like is more effective than trying to explain what it is.
So, what does business infrastructure look like?
To end any confusion about what it is and is not, let's take a closer look at Chipotle. If you've never been to one of these restaurants, try to imagine the union of a fast food restaurant with a cafeteria and there you have Chipotle. Walk into any of their locations around peak lunch time and you're guaranteed to be met with a long line of people waiting to be served; however, their competitive difference is that the line moves fairly quickly and your fresh meal is prepared in front of you usually in less than two minutes.
Creating a consistent customer experience like this is only possible through a well-defined and executed business infrastructure that ensures the back-office (in this case, Chipotle's kitchen and administrative functions) and the front-office (direct interaction with customers) work together seamlessly to produce a consistent, high quality customer experience.
So fascinating is their business model that Bloomberg Business took a peek behind Chipotle's "counter" and shared their results in this video:
Despite what may sometimes appear to be pure chaos inside their restaurants, it's evident that Chipotle's business infrastructure ensures that their employees know what to do as well as when and how to do the work. And if any employee or any key ingredient is ever absent, no work stops – rather it keeps flowing.
Now that you know what business infrastructure is and what it looks like, when will you implement it at your company? Call us to get started – we offer free consultations to get you on the path to answering that question.