Capital is necessary to grow and scale any business regardless of the sector or industry. Additional funding is often needed to do things like hire more people, invest in newer technologies, upgrade equipment, and secure commercial space.
However, access to capital has traditionally been a challenge, especially for small and medium-sized (SMEs) businesses. A root cause is often the issue of meeting the requirements for conventional credit score models. As with personal credit, a business's ability to access credit largely depends on its credit score.
This is why Tillful exists – to democratize access to capital via a business credit score that is free to calculate and representative of a SME's actual financial history and stewardship.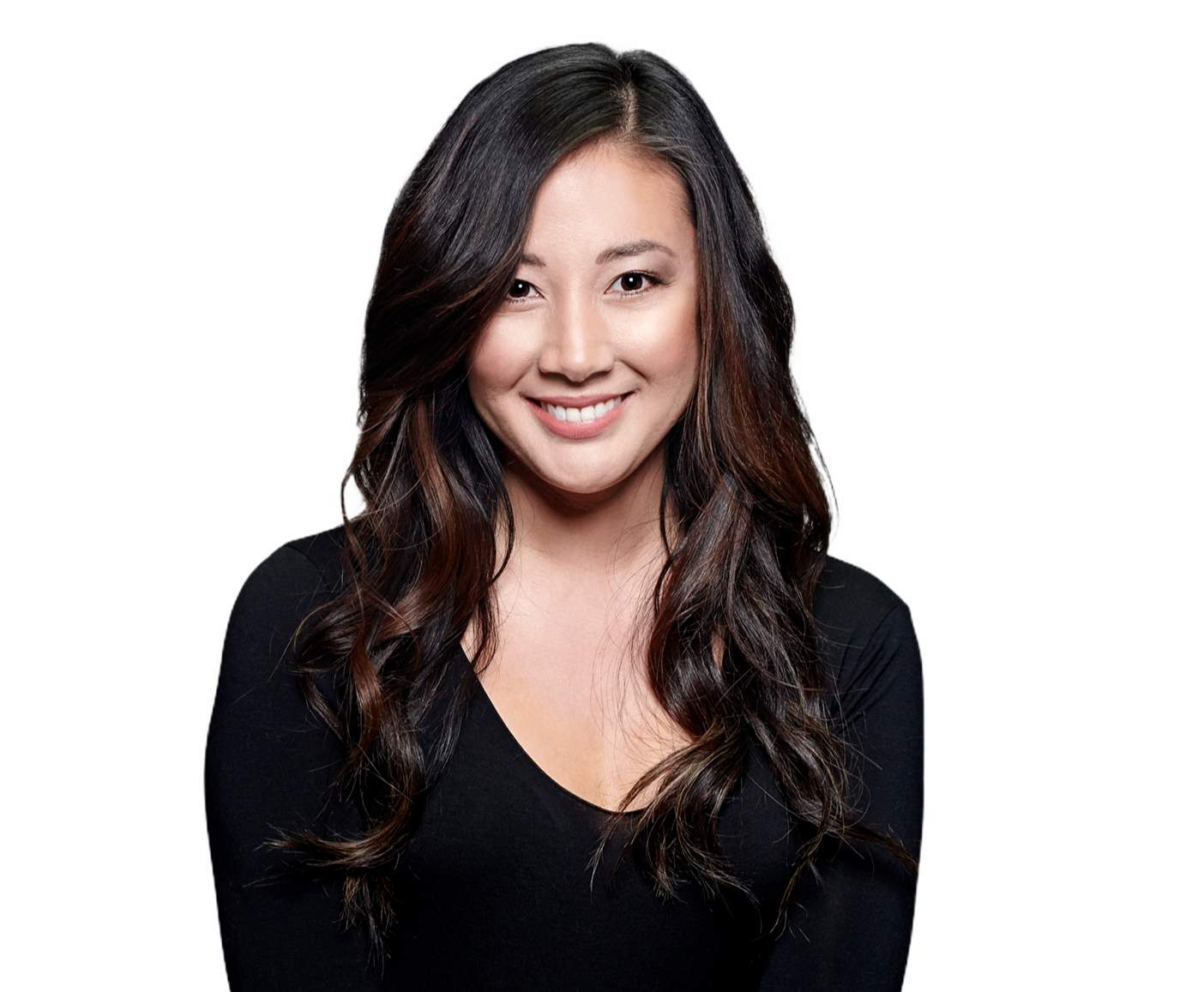 In an episode on our Business Infrastructure podcast, Amber Fehrenbacher, Flowcast's Marketing Director, explains exactly how Tillful works and how small businesses can increase their credit scores to better their chances of securing the funding needed to scale to the next level.
What is Tillful?
Tillful is a business financial management platform designed to offer a more inclusive and smarter approach to business credit, credit scoring and reporting, and financial literacy for SMEs. It is a fintech product launched by Flowcast, a leading provider of AI credit risk models which aims to become the gold standard for business credit.

Fehrenbacher describes Tillful as your "portal to business infrastructure."
In addition to offering and facilitating funding through its various partners for your business, Tillful also provides you with your business credit score thereby making it easy for you to know when is the best time to go for that funding your business needs. So Tillful gives you better terms and more aggressive rates based on your business credit profile as opposed to what you get when you approach a bank for a loan, this it does by utilizing alternative data.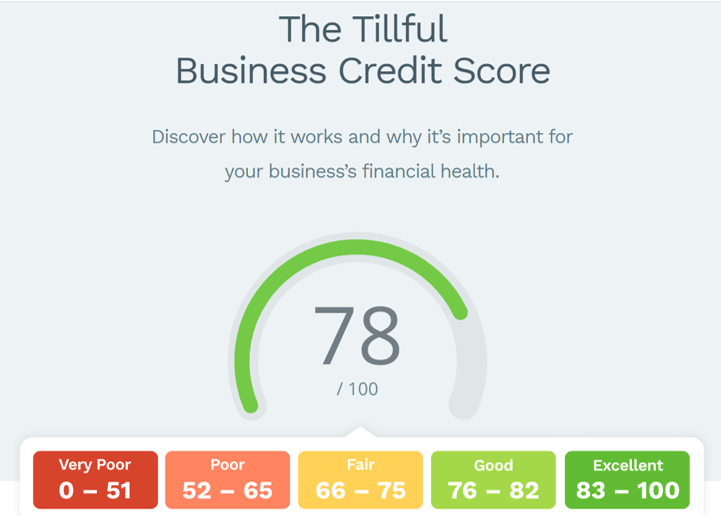 Who Can Use Tillful?
Currently, every registered business in the U.S can use Tillful; however, there are ongoing plans to extend the use of Tillful beyond the shores of the U.S. At the moment, the Tillful team is located in over 15 different countries which makes them a diverse and highly inclusive business financing partner.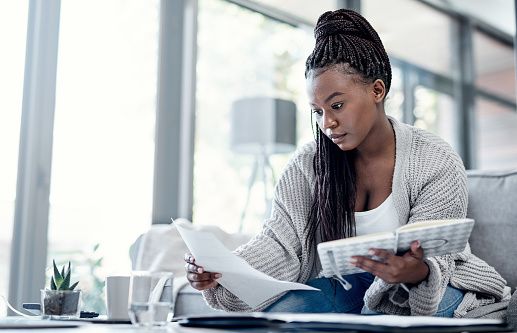 How It Works
Creating a free Tillful account to access your business credit score is easy:
Ensure your business is registered in the state where you operate so that you can find it in the Tilfull directory.
Go to Tillful.com.
Click the Sign Up button in the top, right corner of the website.
Create a free account.
Follow the prompts to generate your business' credit score.
Note the funding resources and options recommended by Tillful based on your business' credit score.
Consider downloading the Tillful app on your mobile device to continuously monitor your business' credit score.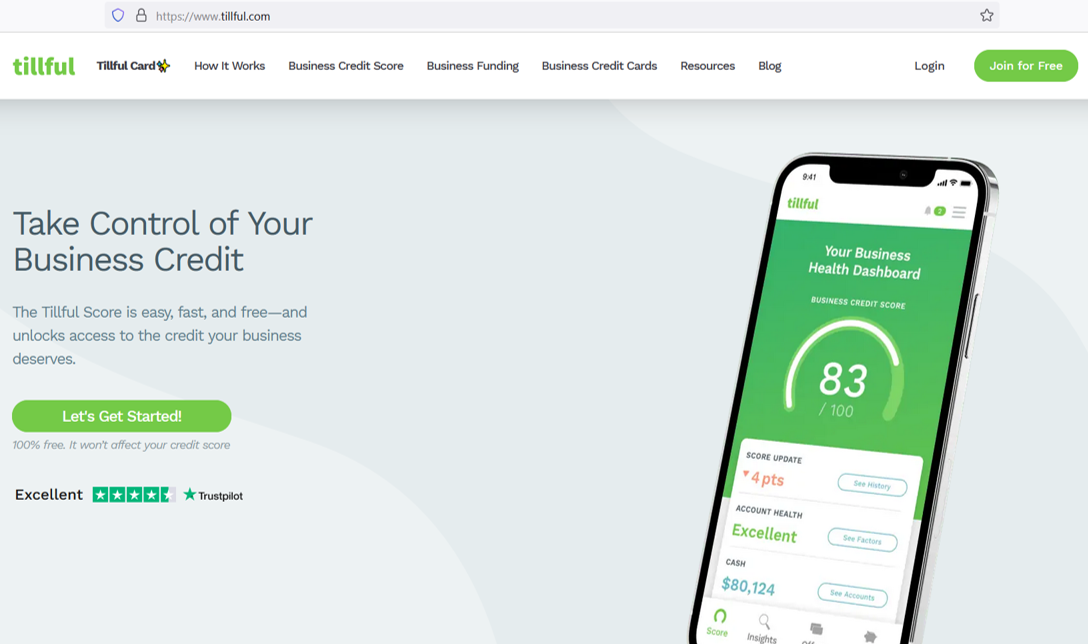 Alternative Data
Unlike the banks and other financial institutions that apply a credit score model that focuses on whether or not you are creditworthy with particular interests in your personal credit including your house, your life, transactions on your credit cards, etc., Tillful views your business as an entity different from you and your partners and considers alternative data in determining your credit score.
The alternative data Tillful considers includes your cash flow, your regular expenses, whether or not you pay your bills on time, regular cash flow, your bank accounts and that of your business, the revenue accruing amongst others. It doesn't only consider timely payments but also trends in different patterns that will actually give you that needed leverage to acquire the right credit score needed to access capital for your business. All these make up the Tillful credit score model.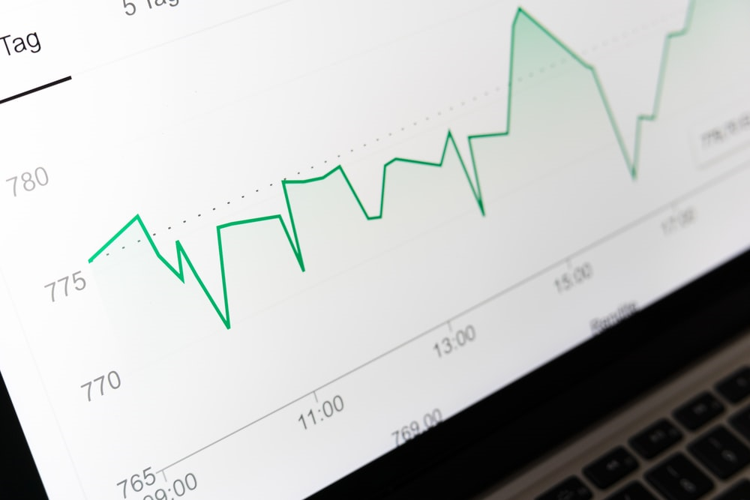 Plaid, Tillful, and Data Integration
Tillful feeds your business information into your account, so you can be able to search for your business and then sign in for free. Interestingly, signing in for free has no impact on your credit score, be it your personal or business credit. Also, your data is secured when you register, as Tillful is extremely strict with data privacy and security as the platform employs the services of esteemed post-doctorate data scientists.
Plaid is a Fintech platform that enables applications to connect with your bank accounts. It is a sort of data transfer network that powers Fintech and digital finance products such as Tillful. You can get the best value out of your Tillful experience by connecting your accounts via Plaid, and when you do so, Tillful can start generating a "Tillful score" for you using alternative data. Currently, Plaid is the only tool you can use to integrate your data with Tillful. However, the Tillful team is pursuing further integrations with other tools that can aid determine your creditworthiness.

Tillful Funding
This is one of the products you can access when you use Tillful. With the information on your Tillful profile and your healthy credit score, you are provided with recommendations for business credit cards from Tillful partners. Tillful has over 40 well-vetted lending partners and Fintechs who can provide financing for small businesses based on their Tillful score. So what Tillful does is that it notifies you of the best funding opportunities and lets you know when best to apply for such funding from a pool of funding partners and interestingly, the Tillful team guides you through every step of the way thereby curtailing the risks for you.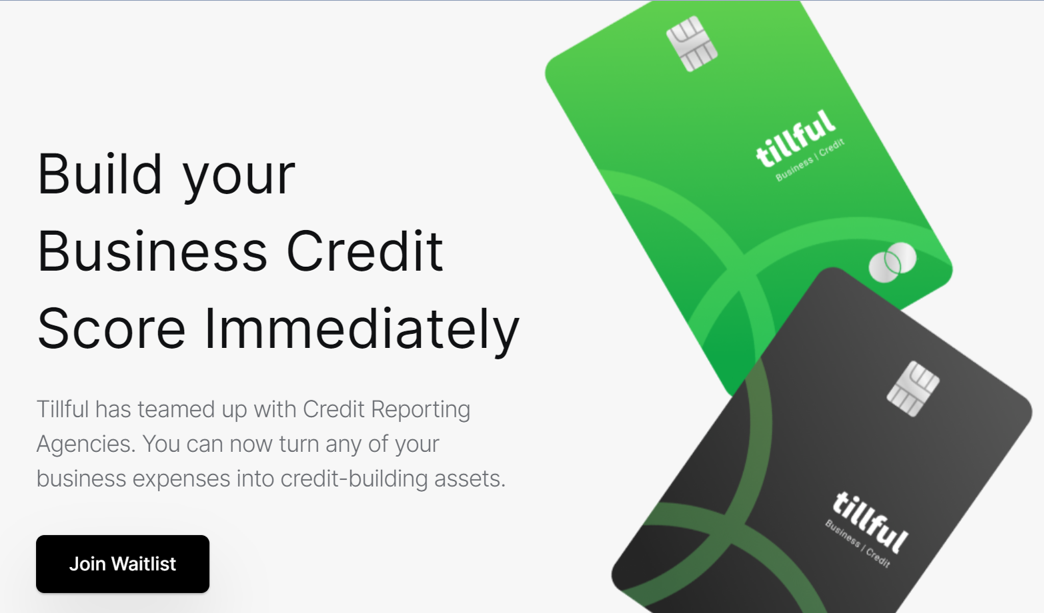 Final Thoughts
You can have all the wonderful business ideas in the world but without access to capital, you would be unable to make anything out of those ideas. All thanks to Tillful, you can monitor the financial health of your business, build a healthy credit score and get notifications and advice on funding opportunities.