Can your business handle a 50% increase in sales overnight?
Serial entrepreneur Eric Holtzclaw and I recently posed this question to small business owners on his popular Build Your Best Business radio show on Biz 1190.
How did you answer?  "No"?  "Maybe"?  If you answered, "yes" you're probably experiencing extraordinary success!
Fast growth is usually the result of marketing ROI. In other words, you've invested money into sales and marketing initiatives that are generating a lot of buzz and business. Not only does more business mean more money, but it also means you'll probably have to expand your capacity.
You'll have to hire more people, move into larger office space, upgrade your insurance coverage, etc. Business infrastructure is a way to ensure that operations don't fall apart during fast growth. Business process documentation and monitoring is a means to keeping your company's products and services consistent while making sure your customers and staff are happy (which means more profitability).
Listen to the full interview as we explore how to achieve operational excellence by improving work flow during growth spurts.
[soundcloud url="https://api.soundcloud.com/tracks/250862943″ params="color=ff5500″ width="100%" height="166″ iframe="true" /]
In addition to the interview, take note of the following business process tips for future reference…
Employees are NOT Entrepreneurs.
As an entrepreneur, you're probably a masterful juggler.  You have no problem rolling up your sleeves and doing whatever needs to be done to meet customer orders and keep the doors to your business open.  The unpredictability of each day fuels you and gets your creative juices flowing.
But guess what?  Your employees will likely not be the same.  Although they may be passionate and hard-working, they've had specific training to perform a specific role in your company and expect to only do that.
Semantics Can Kill Efficiency.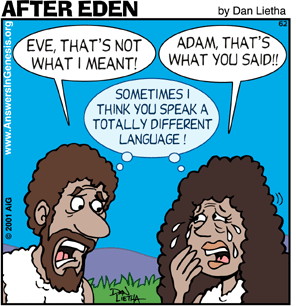 Even though you and your employees speak the same language, work flow can still break down as you communicate process explanations and expectations.  This happens when you and someone else use the same word but in a different context or with a different perspective.  Use these simple definitions to make sure you and your team are on the same page as you navigate fast growth:
Policy: "Rules and guidelines enforced to maintain company culture and goals."
Procedure: "Detailed steps/activities necessary to produce a desired result."
Process:  "A high-level illustration of a procedure that includes decision points."
Policies are usually stored in an Employee Manual.  Processes and Procedures are usually stored in an Operations Manual.  Another rule of thumb to consider is that processes are usually shown in a flowchart format, whereas policies and procedures are usually in a word processing format.
Employees are NOT Robots.
Unlike manufacturing processes, process improvement methodologies like Six Sigma are more difficult to apply to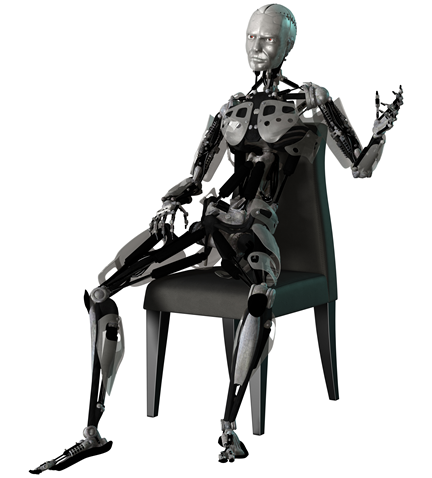 business (or transactional) processes.  Why?  Because of people.  In manufacturing environments, processes largely center around machinery.  Employees are there to help monitor that machinery and report and troubleshoot problems as they arise. 
In transactional environments, processes center around people.  Every employee brings with him/her a unique set of experiences that affect the performance of a process.  Use a balanced approach when capturing business processes.  They should be flexible enough to capitalize on different employees' experiences but not rigid to the point where individuality is completely suppressed.  This is key in providing customer support.
Trust, but Verify all Technology.
Technology is a beautiful thing.  However, it has its limitations.  It's enticing to invest in the latest gadget or app but before spending your hard-earned dollars, consider the following:
1)      Will this technology improve your customers' experience?
2)     How will this technology save you money or help you make more money?
3)     Is this technology compatible with existing technology?
4)     Does the use of this new technology add more steps to the existing process?
5)     Is there a steep learning curve in adopting the technology?
6)     Is there ongoing customer support for this technology?
Be sure all technology you invest in passes your litmus test for operational excellence.
---
We Can Help.  Fast growth is both exciting and challenging.  We have specific and proven expertise in helping entrepreneurs navigate growth spurts.  Experience less chaos and go to sleep at night with peace of mind.  It all starts with a free consultation in a private, confidential setting.  Click here to get started.  We look forward to talking to you!