"Good things come to those who wait."
But what if your customers aren't willing to wait to receive your company's product or service offering?
This can be a particularly challenging dilemma for those entrepreneurs who create businesses around high quality goods or specialized information. One way to work around this challenge is to present those goods or information as customized thereby enhancing the customer's experience and maybe even bolstering his/her ego.
However, there is a caveat.
Pure customization requires starting from scratch every time you receive a new customer request. This can be time consuming and ultimately drives up the total cost of the finished product or service. The question then becomes a matter of whether or not customers are willing to pay a premium for having to wait.
And this is where the incorporation of some type of standardization comes to the rescue.
For example, U.S. Leather Factory (USLF) offers a profitable blend of customization and standardization in its leather furniture. USLF produces furniture upon order confirmation and smartly collects a deposit payment up front to cover basic research and production costs.
In the process world, we call this Just In Time (or J-I-T) manufacturing. The J-I-T strategy not only minimizes risk in the event a customer does not make the final payment, but it also minimizes waste in the form of unnecessary materials and inventory. Learn more about USLF's processes here.
The Proof is in the Process
The proof of USLF's success in blending product standardization with customization lies in their streamlined delivery process. Jenny explained that there are some key things that they do differently to control labor and production costs. This might inspire you to try a similar approach with your service or product. Find out by reading the full article here.
Examples
The following examples illustrate well-known services and products that also successfully blend elements of a standard or baseline component complemented by exterior layers to give the appearance of uniqueness or customization.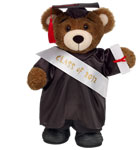 The Build-a-Bear product.
Baseline = stuffed teddy bear
Customization = clothing, personal messages
Photo Courtesy of Build-a-Bear Workshop, Inc.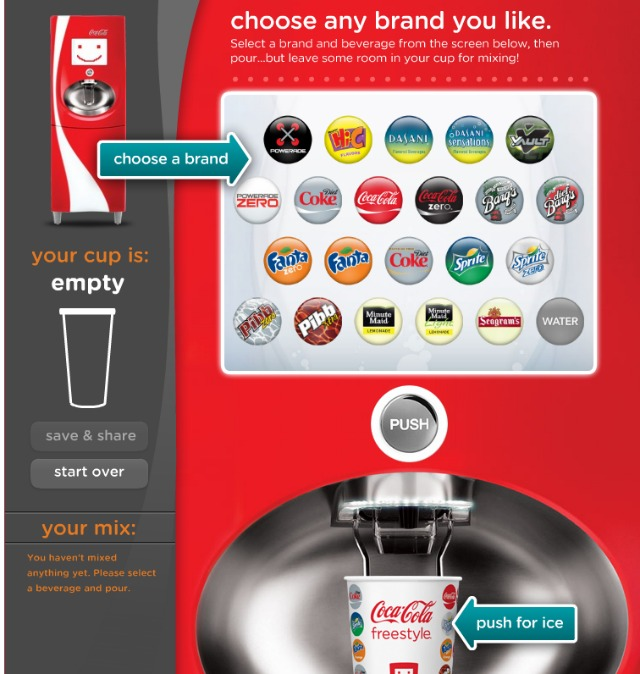 The Coca-Cola Freestyle product.
Baseline = primary drinks (i.e. Coca-Cola, Sprite)
Customization = additional flavors for mixing (i.e. peach, cherry)
Photo Courtesy of The Coca-Cola Company, Inc.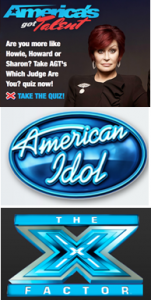 The Talent Competition Reality TV Show Service.
America's Got Talent, American Idol, The X-Factor.
Baseline = pre-recorded auditions, well-dressed male host, at least three judges, one of whom is British (recent exception with American Idol)
Customization = type of talent portrayed, the judges themselves, audience participation
America's Got Talent photo courtesy of NBCUniversal Media, LLC. American Idol photo courtesy of 19 TV Ltd & Fremantle Media North America, Inc. The X-Factor photo courtesy of FremantleMedia North America, Inc. & Simco Ltd.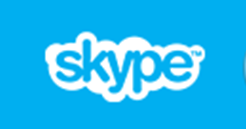 The Skype Free Internet Call Service.
Baseline= free, internet-based phone call service
Customization = communication platform (i.e. computer, iPad, TV, gaming system), custom phone numbers, screen sharing, video conferencing
Photo Courtesy of Skype, a division of Microsoft, Inc.
5 Questions to Ask Yourself When Customizing Your Product or Service
Now it's your turn. Think. Is there a way you can you offer the appearance of customization in your service or product offering while ensuring the final price tag won't scare people away? Key questions to ask yourself include:
What makes what I do so different?
How can I capitalize on that difference and replicate it without expending too much time, effort and money?
Is there a way I can minimize or eliminate inventory altogether in my company?
Can I lower labor costs through a combination of standardization and customization in my product or service offerings?
Will customization add a significant amount of time to my overall delivery or production cycle? If so, then it is worth charging customers a premium for such customization?
Got more questions? Can you think of some other examples of standardization and customization? Please share below in the comments section.