This Episode is Sponsored By: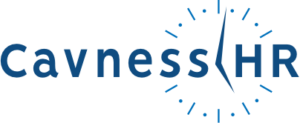 Trello. Asana. Monday.com. ClickUp. These are all amazing tools. And we've tried them all here at the Business Infrastructure podcast, but in the end, we landed on Notion as the tool to organize our back-office operations.
Notion is an all-in-one digital workspace that brings together once disparate and hidden documentation into a single platform. Information once buried in nested folders on a network, the cloud, or hard drives is now visible and easy to search. The level of transparency it affords teams is perhaps one of its greatest features. It even integrates with dozens of other tools like Slack, Figma, Google Sheets, and YouTube.
In this episode, host Alicia Butler Pierre gives a guided audio (and visual) tour of how we use Notion to manage all aspects of our production scheduling. This is the final episode of Season 14 – Game-Changing Technologies. Discover how you can create a CRM complete with pictures and audio files as well as project management boards and editorial and content calendars, all in Notion.