The Business Infrastructure: Curing Back Office Blues show is all about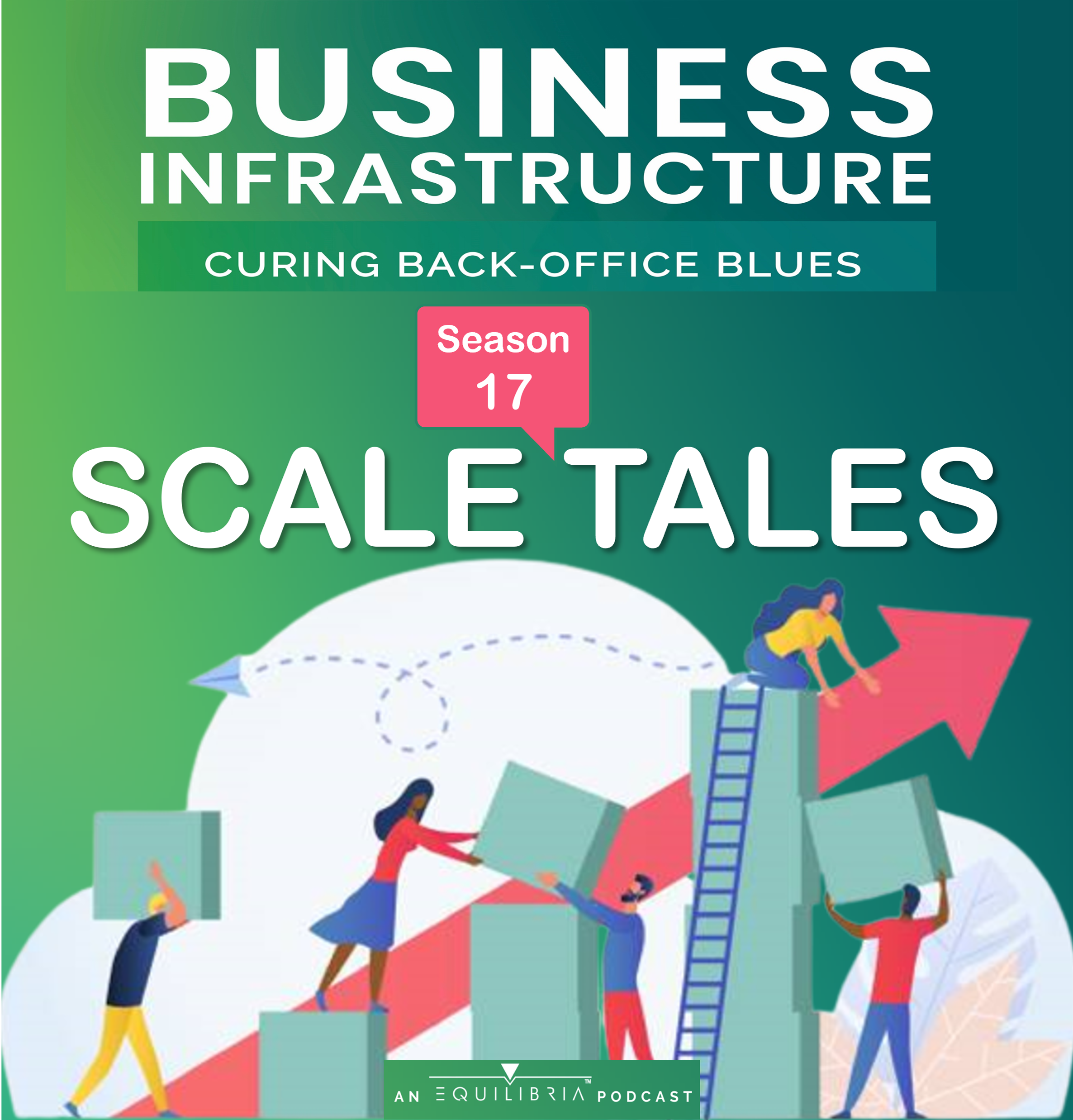 providing actionable tips and resources to support owners and managers as they scale their fast-growing small businesses.  With over 200 episodes and a reach across 60 countries, our podcast can offer valuable exposure for you, your message, and your organization. We have a global audience of ambitious entrepreneurs, experts, and executives.
It's Season 17 and our focus is on "Scale Tales."
We're looking for 12 guests to come on the show and share a specific story about a time you either scaled a product or service at your business or for one of your customers. How did you do it? What was the result?
Come prepared to share as much as you can without compromising any non-disclosure agreements.
If you have a "Scale Tale" you believe will be beneficial to other entrepreneurs and business owners, then fill out our application below.
⭐PLEASE NOTE: HEADPHONES 🎧 AND A MICROPHONE 🎙️ ARE REQUIRED TO BE A GUEST.⭐