According to quality expert Jarvis Gray, assessing the culture of an organization is one of the first things to consider when improving processes to ensure better quality.  As a certified Project Management Professional and Lean Six Sigma Black Belt consultant specializing in healthcare, Jarvis shares some of his favorite tools and techniques for transforming operations to eliminate waste and make for a better and safer patient experience.  He reminds us that it's critical to move past the jargon and look at this for what it actually is – problem-solving.  So yes, these are tools and techniques that you can also apply to your small business.  Tune in to learn how!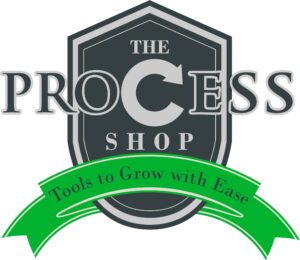 Speed up your process mapping efforts with templates from The Process ShopTM.
What if the solution to your cash flow problems resided in a process map?  Download this free report to learn more.